We will use your email address only for sending you newsletters. Please see our Privacy Notice for details of your data protection rights.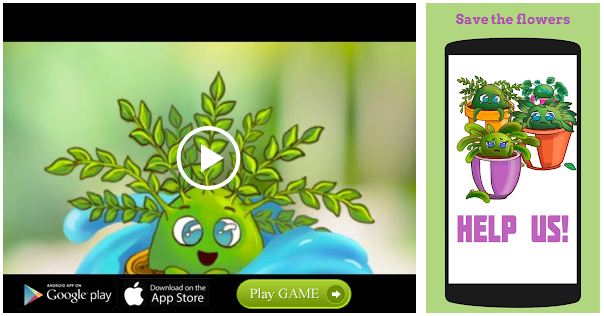 Melanie Sykes, 50, shared her sadness over the death of her close friend and former co-star Des O'Connor, 88, on social media. On Instagram, the Let's Do Lunch star lamented the TV legend's passing, as she described working alongside him as "the greatest days" of her career.
It was an education

Melanie Sykes
Melanie typed: "Des had the softest hands of anyone I ever met and the kindest of hearts.
"He had talent in every fibre of his being and was stubborn as a mule.
"He was the full ticket as a friend and colleague.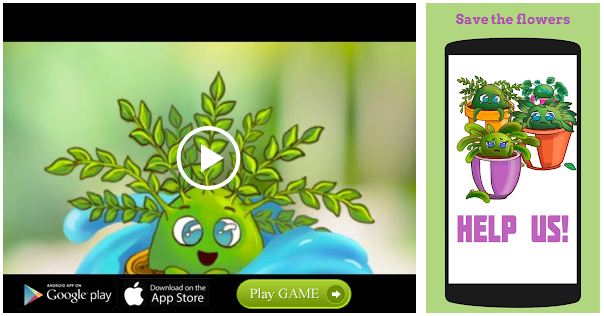 "When he chose me to be his co-host on the 'Today' daytime show it was one the greatest days of my professional life.
View this post on Instagram

A post shared by Melanie Sykes (@msmelaniesykes)
"It was an education and a privilege to work with him for the years that followed.
"We worked long hours but always laughed lots, not least because when it it was showtime he would always tell me I looked like robbers dog!
"These years I will never forget and nor will I forget him.
"Darling Des you will be forever missed. Melanie x."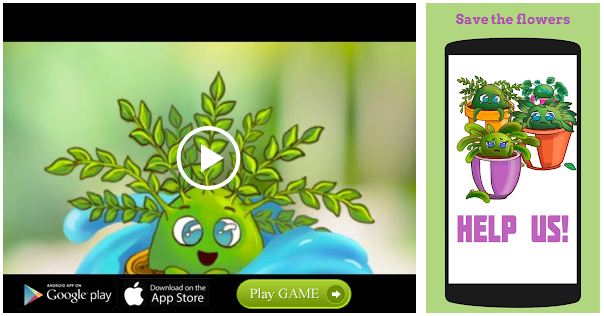 Source: Read Full Article