Kundali Bhagya 18 June 2019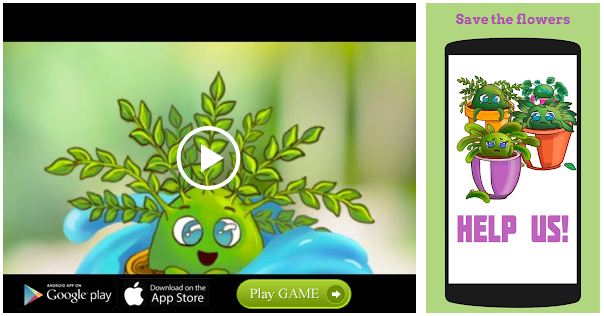 In the last episode we saw that Rishabh finds out that Prithvi took the oil from the kitchen before spraying on the stairs. Karan doesn't believe Preeta anymore and asks her to leave the house, but Preeta wants to prove that she is innocent first. Sherlyn tells Prithvi her plan to frame Preeta for helping her. Karan tries to take Preeta by the hand and walk her out of the house.
Kundali Bhagya 18 June 2019 Preview
In the next episode, Karan tells Rakhi that Preeta (Shraddha Arya) will not be allowed to enter the house. He threatens to leave the house if Preeta is allowed back into the house. Rishabh and Rakhi are surprised by Karan's statement. Prithvi and Sherlyn are happy that their plan worked. Preeta returns home to meet her mother and Srishti. Preeta hugs her mother Sarla. Will Karan realise Preeta is innocent? Stay tuned to find out.
Source: Read Full Article