In the last episode we saw that Preeta gets Sherlyn's blood test report which reveals that Sherlyn is pregnant for last 3 months. Meanwhile, Mahesh consoles Rishabh as he is getting married unwillingly. Sherlyn on the other hand goes to see Sarla aunty and tells her that finally her day of marriage with Rishabh has arrived. Sarla still confidently says to Sherlyn that she will never get married to Rishabh. Sherlyn threatens Sarla to kill her and her daughter Preeta and Shrishty. Sherlyn also forces Sarla to eat sweets but Sarla spits it on the floor. On the other hand, Preeta informs Karan about the reports. Karan indirectly proposes Preeta as he asks Preeta to break her marriage with Prithvi. Tonight's episode starts with Karan and Preeta having communication over the call. Karan asks Preeta to come soon. Karan is eager to express his feelings to Preeta. Preeta gets into auto and heads over the Luthra house. Meanwhile, goons give food to Sarla and untie her hands so that she can have it. Sarla pleads them to release her for her daughters. Sarla gets disappointed. On the other hand, Sherlyn gets ready in her bridal dress. Rakhee adores her and asks her to seek blessings from God.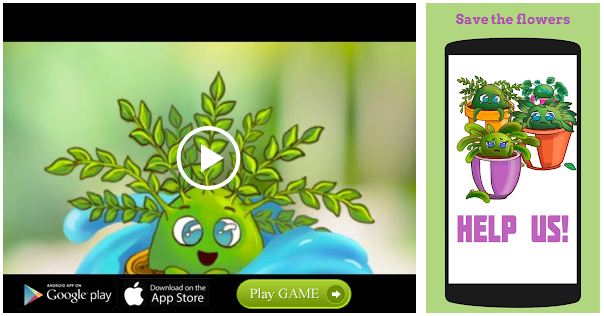 Sherlyn intends to ruin Luthras to take her revenge. While Sherlyn seeks blessings from Rakhee, the offertory gets poured on Rakhee. Rakhee gets shocked and feels that it is ominous. Sherlyn makes some emotional reason and pacifies her. Later Sherlyn meets Prithvi and informs him something with gesture. Karan sees them together. He asks Sameer to shoot videos of Prithvi wherever he goes to get the proof againt Prithvi. Meanwhile, Sarla gets herself released. She looks for the way out. She sees a landline phone so she dials the landline number of her house to inform them. After a long bell, Bijee picks up the call. Bu by that time goons come back so Sarla hides herself with the landline. Bijee and Janki keep on talking but Sarla cannot talk to them. After the goons leave from there, Sarla reveals the truth to Bijee but the goons cut the telephone wire. So Bijee cannot hear Sarla. Bijee gets worried.
On the other hand Sameer looks for his mobile when Tanvi enters the room. Sameer gets angry to see her. Tanvi reveals the plan of Karan to make Sameer express his feelings to Shrishty. Shrishty apologizes to Tanvi for being rude. Shrishty insists Sameer to say the magical words 'I Love You'. Both of them get emotional and hug each other. Meanwhile, Rakhee changes her saree. She adores herself a lot. On the other hand, Shrishty gets very blushes and leaves from there. Meanwhile Preeta (Shraddha Arya) is getting restless as the auto driver drives slowly. She asks him to drive fast as soon as possible. Karan in the Luthra house waits for Preeta. Mahesh sees Sameer shooting video in mobile. He feels that Sameer is shooting videos of girls in the wedding. Shrishty sees Sameer keeping watch on Prithvi and shooting all the moments. She gets tensed as Prithvi might catch Sameer red handed. Stay tuned to know more.
Source: Read Full Article