Kundali Bhagya 10 June 2019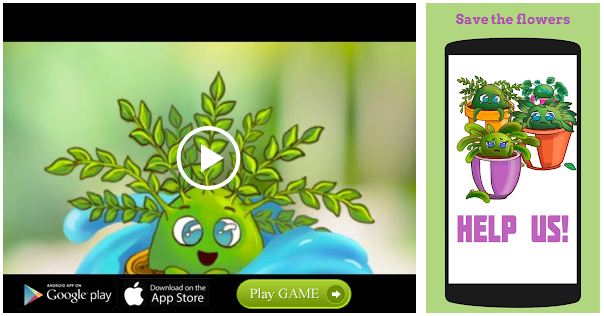 In the last episode we saw that Sarla is also admitted for having high blood pressure. When Srishti reaches the hospital, she finds out that Preeta is in a critical condition. Sarla explains to Srishti everything that Sherlyn did to make sure the wedding happens. Karan on the other hand blames Preeta as the reason Sherlyn is now married to his brother. He swears to never forgive Preeta for ruining his family.
Kundali Bhagya 10 June 2019 Preview:
In tonight's episode we will see that Sherlyn reaches the hospital to make sure that Preeta (Shraddha Arya) is killed. She believes that Preeta knows too much. Meanwhile, Preeta begins to regain consciousness. One of her kidnappers dresses up as a male nurse. He goes to Srishti and offers her juice when she goes in to donate blood. However he has mixed some pills in the juice which Srishty then drinks. Will Sherlyn succeed in her plan to get Preeta killed? Stay tuned to find out.
Source: Read Full Article