Kaun Banega Crorepati 11: Twitter blasts Sony TV and Amitabh Bachchan Chhatrapati Shivaji Maharaj is addressed as just Shivaji on the show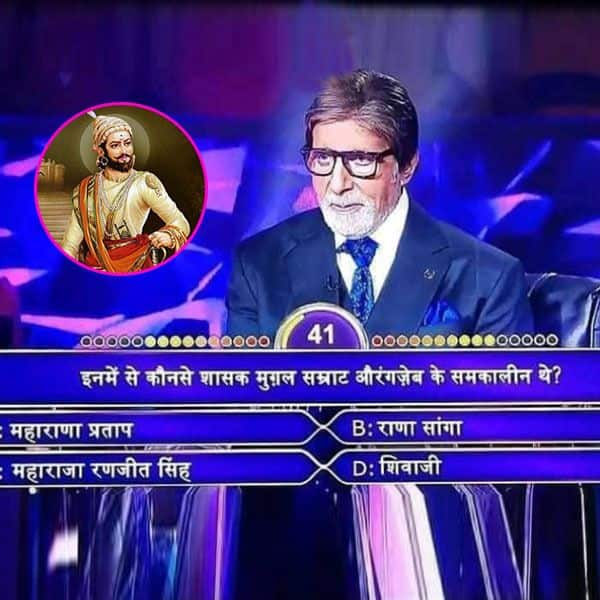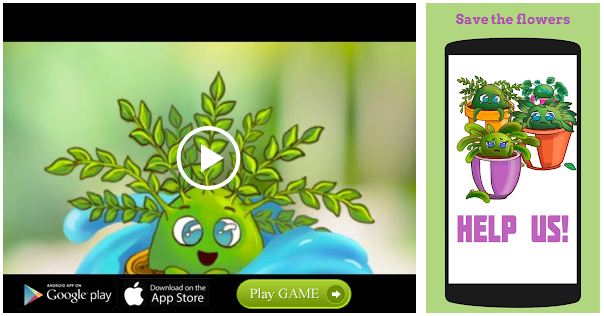 Kaun Banega Crorepati 11 is in the news once again. Well, this is what has transpired this time. The contestant, Shailja from Gujarat was asked a question on Indian History. She was asked which ruler was a contemporary of the Mughal king, Aurangzeb. The options given were Maharana Pratap, Rana Sanga, Maharaja Ranjit Singh, Shivaji. People were quick to point out that the makers failed to address Shivaji as Chhatrapati Shivaji while they wrote Mughal Samrat, Aurangzeb. #Boycott KBC and #boycott_KBC-SonyTv is trending all over country. Many have written about how Hindu pride is affected with such incidents. Check out the tweets here…
Kaun Banega Crorepati 11: Amitabh Bachchan has a hilarious reaction to a cat entering the set!
The furore on social media was also directed towards Amitabh Bachchan who was reminded that it was Maharashtra that made him the celebrity that he is today. The channel has now tweeted an apology to appease sentiments.
We have see if the public apology helps to quell the discontent amongst Twitterati. Stay tuned to BL for more updates!
Source: Read Full Article