Katy Perry might be social distancing, but that won't stop her from getting up close and personal with her fans. 
On Sunday, the Never Worn White singer posted a coronavirus quarantine before-and-after on Instagram to promote American Idol — and it included a sweet no-makeup selfie. The first photo featured Perry in a classic red lip with a lush Hawaiian background. In the second, the fresh-faced superstar gives a thumbs up while wearing a cozy-looking robe. 
The caption read:
"Pre-quarantine ➡️ mid-quarantine 👍🏻♥️ Hope your stay-at-home plans tonight include joining me for a beautiful and breezy episode of #AmericanIdol, taped in heavenly Hawaii back in January and February 🏝"
Of course both photos are beautiful, but Katy's barefaced snap is truly STUNNING! We also can't help but notice she's got a pretty gorgeous pregnancy glow going on!  The Idol judge responded to one fan's comment with "blackheads and all baby" – but we think her skin looks pretty amazing.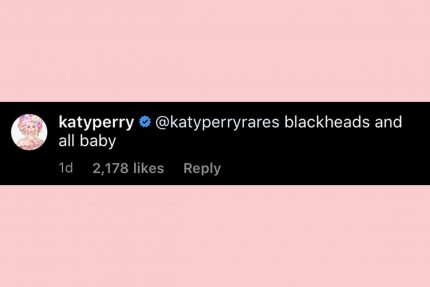 The mom-to-be deserves all the love right now, as coronavirus has haltered her exciting future plans. The singer was forced to postpone her wedding with fiancé Orlando Bloom amidst the pandemic. A source told People Perry was "really excited about walking down the aisle pregnant", but due to the outbreak it seems like it will be first comes baby, then comes marriage for the couple. As with many mothers-to-be right now, a baby shower is likely canceled as well. 
Related: Meet the 101-Year-Old Survivor of Coronavirus AND Spanish Flu!
Speaking of, Katy also has to be extra cautious about infection considering her pregnancy. According to a source for E! News, she's taking all the craziness in stride. 
" postponed the wedding and no other dates are being discussed. She is resting at home and taking one day at a time. At this point, she isn't thinking about the wedding and when it will happen. … She is just slowing down and trying to enjoy her pregnancy. She is relieved that she made it home and is feeling good."
The 35-year-old isn't the only star taking advantage of quarantine by taking the makeup off. Stars like Nina Dobrev, Kesha, Julia Roberts, Gabrielle Union, Bella Hadid, and more have gone fresh-faced on social media while social distancing. 
Birthday babes Vanessa Williams and Mariah Carey both posted no-makeup snaps on their IGs to mark the occasion. Williams tagged her picture "#nofilter #nomakeup #nocorona."
Meanwhile, Mariah's pic showed her in the studio with the caption, "Starting 327 with a new song 🎙💖 #stayhome".
If there's one silver lining of quarantine, at least everyone's skin is getting a break! LOLz!
Related Posts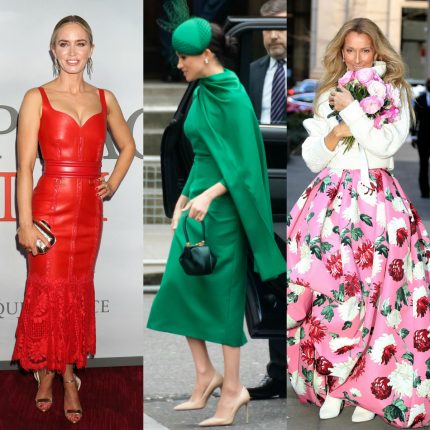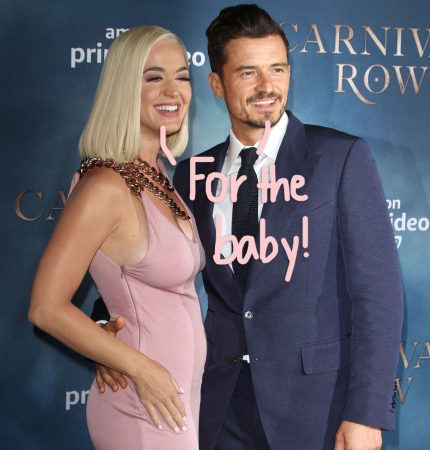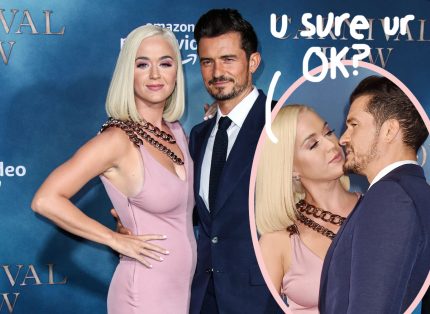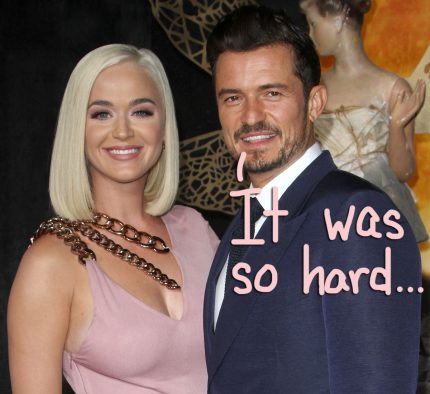 Source: Read Full Article