Fans of Johnny Depp are extremely upset. The star put up a post on his Instagram account saying that he is leaving the Fantastic Beasts franchise on the request of Warner Bros. This has happened after he lost a case in Britain against a tabloid that called him a 'wife-beater'. He will not be seen in the role of the villain, Gellert Grindelwald. He wrote, "I have respected and agreed to that request." It seems the production of the third film in the Fantastic Beasts franchise resumed shortly. It is expected to release in 2022. Johnny Depp wrote that he planned to appeal against the judgement. He said, "My life and career will not be defined by this moment in time."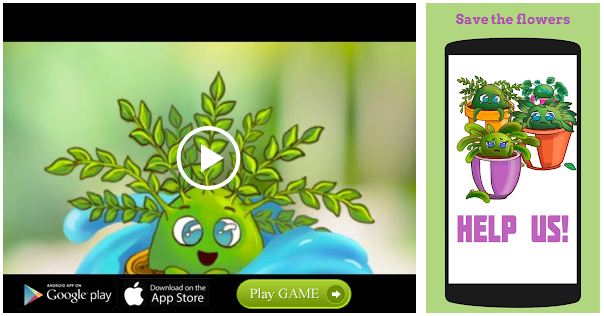 Fans of the actor are very upset. They feel it is unfair to target Johnny Depp. Amber Heard is still a part of Aquaman 2. This is how they expressed their dissatisfaction.
In July 2020, Depp's counsel said that he was subjected to abuse by Amber Heard. It was said that Depp would lock himself up in the bathroom whenever he saw her getting aggressive. She has alleged that she was subjected to domestic violence by him.
Source: Read Full Article