The first teaser trailer of Joaquin Phoenix starrer Joker is here to spread laughter and joy, but the clown's happiness is cut short with a whole lot of bullying. The two-and-a-half minute clip presents the sad side of a happy-faced clown, establishing that Joker will be a psychological thriller. Check out the trailer here: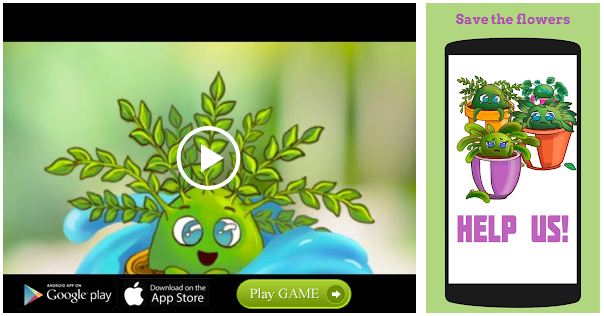 Joaquin Phoenix comes across a classy villain. He has aptly adapted an eerie body language, supported with on point clown make-up and witty dialogues. The teaser trailer traces the journey of Arthur Fleck in Gotham, who is bullied and humiliated on streets and in trains. "Is it just me, or is it getting crazier out there?" he questions. Joaquin Phoenix slowly transforms into a disturbing personality, behind the garbs of a happy face.
Joker is based DC Comics character by the same name and is directed by Todd Phillips. The film is scheduled to release on October 4.
Source: Read Full Article