If you are following Brad Pitt's life lately, you'll be aware that the Allied actor is dating Charlize Theron. The two stars were spotted together on a date recently, indulging in a lot of PDA. The Sun reported that the two stars have been seeing each other for a little over a month and spent the holidays together. While fans have been going gaga over the news of the two stars dating, HollywoodLife and National Enquirer are suggesting that Jennifer Aniston and Angelina Jolie are not happy about it.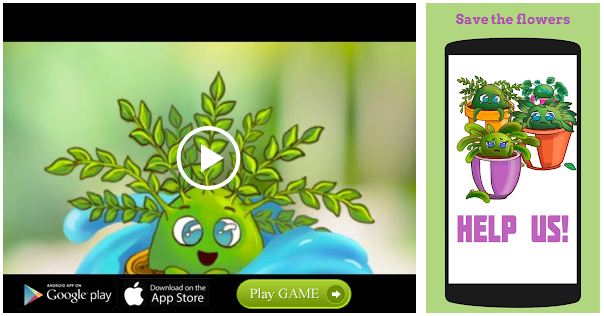 National Enquirer claims that Jennifer is "going to war" with friend Charlize over the dating rumours. "Aniston has sent Charlize Theron a string of text messages" to find out about her "relationship," the source claims. The dubious insider also states that the women exchanged "brutal insults" which went so far that "Theron has blocked her number and ordered her new man to do the same."
"Charlize has told her to stop asking," the source said, referring to her romance with Pitt. However, Aniston's spokesperson told Gossip Cop that there is no truth in the claims. The rep deemed the story a "fabrication."
The story comes days after HollywoodLife claimed Angelina is upset with her estrange husband's new love interest. A source claimed, "Angelina has never been too warm toward Charlize because they've competed for some of the same roles in the past." The insider goes on to say that although the Maleficent star is not sure if Brad and Charlize are dating, she is "upset that Brad would ever possibly pursue a relationship with someone he knows his ex-wife isn't fond of! Just the rumours alone are bothersome to Angelina; she feels like [Brad and Charlize dating] would be a bit of a betrayal. She doesn't like it at all and hopes it's not true."
Gossip Cop also debunked the story and reported that these claims are false.
Source: Read Full Article