Jack White recently gave a surprise gift, a guitar, to a young Edinburgh musician Matt Grant, whose instrument was smashed by a drunk woman on the street.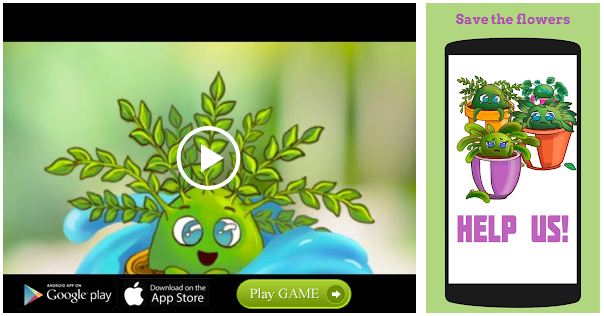 White's gesture came after Grant's GoFundMe went viral. "Often I don't rise to people coming up and talking nonsense but this lady was pushing it too far. I told her to go away but she grabbed my guitar and smashed it over the ground," Grant wrote. "But now I'm out of a guitar to busk with for the time being."
The post helped Grant raise over $5,500 to replace his acoustic guitar. However, he didn't need to pay for a new instrument as White surprised him with a brand new custom Fender Stratocaster guitar.
CNN quotes Guitarguitar shop manager as saying, "On the morning that Matt came into the store we received a call from a third party suggesting somebody wanted to buy a guitar for Matt as a gift."
White's U.K. representative confirmed to CNN that the rocker purchased the guitar for Grant.
Grant then wrote on GoFundMe: "Incredible. Jack White from the White Stripes got in touch this morning and decided to buy me a brand new guitar. Unbelievable. Thank you for everyone's help. Thanks Jack.
I'd love to thank you personally one day, you're a legend."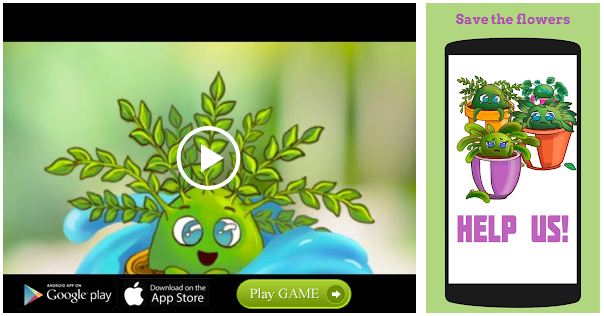 The busker subsequently shared a video of himself playing the White Stripes' "Seven Nation Army" on the streets of Edinburgh with his new acoustic guitar.
Source: Read Full Article