Chote nawab, Taimur Ali Khan Pataudi, if you haven't noticed, is already Bollywood royalty. From fans thronging to catch a glimpse of him to paparazzi waiting odd hours to click his many moods, Baby Tai sure knows how to keep his admirers amused and entertained. Be it with his adorable face or his guffaws when he sees his friends from the press – he is an absolute favourite and can easily be the poster boy of the toddler club in B-Town. And don't even get us started on the way he says 'Hi' and 'Bye' on insistence. Matlab hadh hoti hai. Actually not sure if there's any after the doll that has been made after him. (Also Read: Kareena Kapoor Khan has eyes only for her little prince Taimur, but someone else seems to have caught his fancy – view HQ pics!)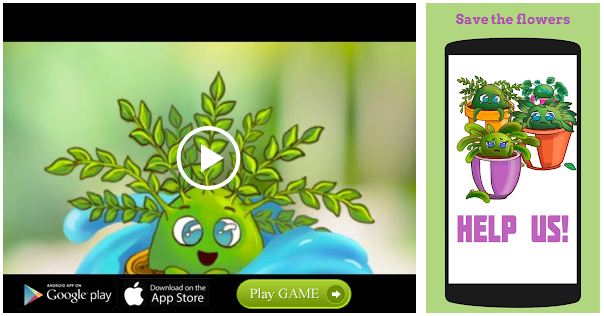 But hey, that's the run-of-mill for weekdays. As you know, it's Saturday, Baby Tai was in for some jhual time in the balcony along with mum and dad! It made for an adorable sight and not to mention a cute-attack to see him swing away in glory. Check out the pics here.
Image Courtesy: Yogen Shah
Earlier, Saif had opened up about the Taimur doll and had said the least they can do is show the replica of his little Tim. He was quoted as saying, "Maybe I should trademark his name…The least they could do is send me one! I am glad people are benefiting from him. I only ask God for his safety and happiness in return." Hear that, makers? Give the man a doll made after his son!
Source: Read Full Article