"The View" regular Ana Navarro thinks the tweet proves Trump should be "committed to the loony bin," while Judd Apatow reminds people to vote.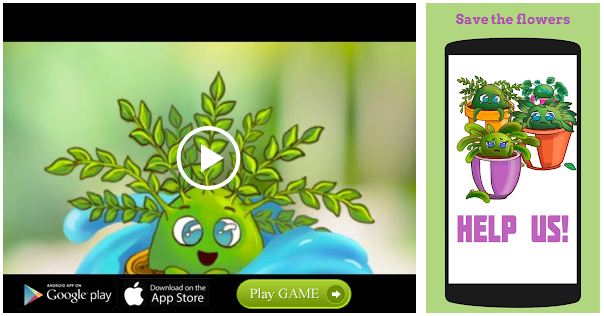 Hollywood and beyond is taking well-deserved shots at Donald Trump for basically calling LeBron James dumb.
Ana Navarro, Kathy Griffin, Yvette Nicole Brown, Judd Apatow, Mia Farrow, and Ike Barinholtz took to Twitter to bash the president for a Friday night tweet criticizing the new Los Angeles Lakers star and Don Lemon, the CNN anchor who interviewed him earlier this week.
"Lebron James was just interviewed by the dumbest man on television, Don Lemon," Trump tweeted. "He made Lebron look smart, which isn't easy to do. I like Mike!"
James appeared on Lemon's show earlier this week, and the segment aired again on Friday. The interview was focused on James opening up a school for at-risk youth in Akron, Ohio, the city where he grew up. Lemon used that multi-million charity project to hit back at Trump.
"Who's the real dummy? A man who puts kids in classrooms or one who puts kids in cages? #BeBest," the TV personality tweeted Saturday morning, referencing Melania Trump's widely mocked "Be Best" initiative. Ironically, one of the components of the first lady's official platform is to encourage positivity on social media.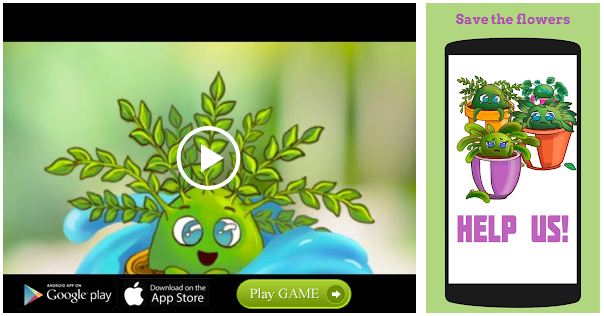 Meanwhile, Michael Jordan — the NBA legend Trump appears to be referencing in his mean-spirited tweet — has also responded. "I support LJ. He's doing an amazing job for his community," he told NBC News.
Hollywood stars, media personalities and journalists joined citizens in firing back at Trump, with many describing it as another example of racism from the President of the United States of America. Griffin — a comedian previously targeted by Trump and his supporters called the president a "racist f–k," while "The View" regular Navarro questioned his sanity.
"Seething on Twitter against Don Lemon and Lebron James is not normal or sane," she tweeted. "Doing it at midnight is even less normal and sane. Forget impeachment How the hell is Donald Trump not committed to the loony bin?"
Apatow — one of the most successful comedy directors and producers in Hollywood — stressed that the tweet was just another example about why everyone needs to get out and vote.
Read on for more angry reactions to Trump's tweet about James from Hollywood and beyond.

Covfefe Forever
Getty/Twitter
Trump Twitter Fails: 15 Times Trump Used 'Alternative Spelling' for His 'Alternate Facts'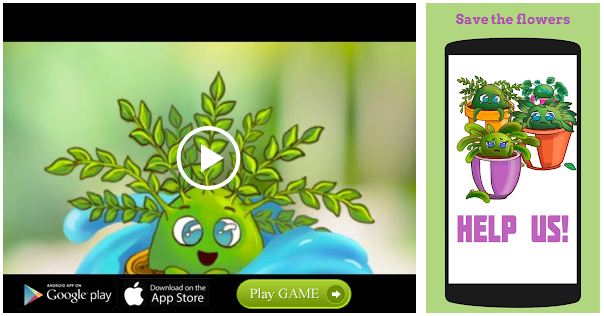 Source: Read Full Article