Hold up — Bachelor Nation might've gone too far with this one!
The Bachelorette star Hannah Brown is begging fans to ditch the negativity and stop comparing her to Gigi Hadid amid reports the supermodel and her runner-up suitor Tyler Cameron have recently gone on back-to-back dates together. As we reported, the pair's romance began to heat up two days after Tyler spent the night with Brown in Los Angeles.
Hannah recently attended Variety's Power Of Young Hollywood event in El Lay on August 7 and shared a photo of herself on the red carpet via Instagram, which you can ch-ch-check out (below):
https://www.instagram.com/p/B04f1J5nc_0/
Yas, Hannah Beast! Slay!
The 24-year-old sported a slinky black dress with an off-the-shoulder detail and matching black strappy heels to complete her elegant look.
However, much to her disappointment, fans flooded her post with comments that pitted the reality TV starlet against the former Victoria's Secret supermodel.
Read through some of the divisive statements (below):
"Honestly you're hotter than GiGi I said it. I love her but WOW?"
"Note to Tyler – nothing against Gigi, but Hannah is so gorgeous, beautiful inside and out! Don't blow it. Catch this girl before it's too late."
"Lookin better than GIGI sista ?"
"Gigi could never"
"Gigi Hadid could NEVER. PERIODT."
Dang. No disrespect to the pageant beauty queen, but did people forget Hadid is a legit stunner herself, too?
It's clear Hannah's followers were just trying to show her some love, but they certainly didn't need to tear down Gigi while doing it. Why are we even comparing them on the basis of their looks anyway? Feels a bit tacky and misogynistic, no?
The ABC star's photo truly had nothing to do with Gigi and in response, she took to her Instagram Stories to set the record straight.
See (below):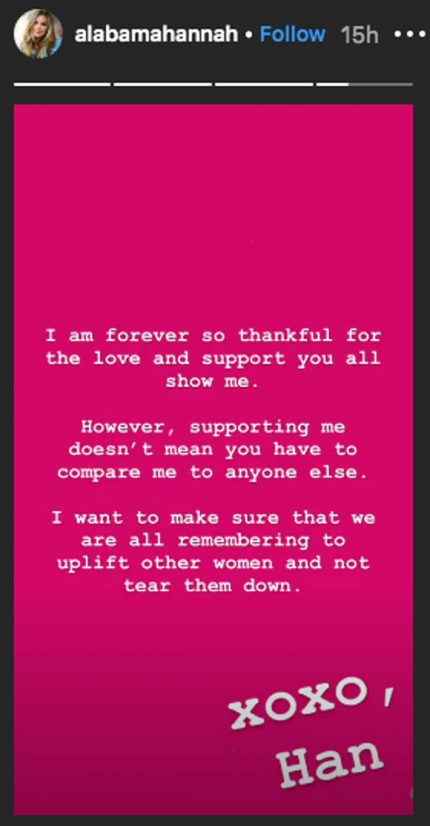 Here's the full text of her message (below):
"I am forever so thankful for the love and support you all show me. However, supporting me doesn't mean you have to compare me to anyone else. I want to make sure that we are all remembering to uplift other women and not to tear them down. XOXO, Han"
Keeping it classy as always, Han!
The message must have gotten through though, as one user seemed to get Hannah's point and wrote:
"don't bash gigi or hannah. both are gorgeous SINGLE girls and shouldn't be compared to each other. for all we know, hannah could've said they should see other people when they went out for drinks. whats meant to be will eventually happen ?"
We couldn't agree more, y'all!
As we reported, after news broke out about Tyler and Gigi's second date, the Alabama native also went on her IG story and posted the following quote about letting go:
"Trusting yourself enough to release what was and grow into what is deserves to be celebrated. Your ability to let go & accept is a superpower."
We have a feeling she'll be just fine, regardless of how this love triangle plays out in the end!
Got anything to say about this potential girl-on-girl feud, Perezcious readers? Share your thoughts or leave us a Yap in the comments section (below)!
Related Posts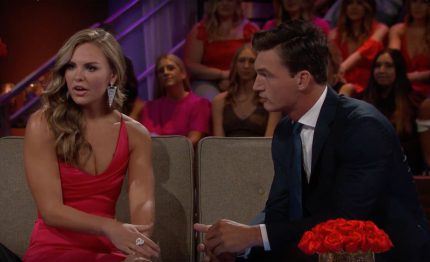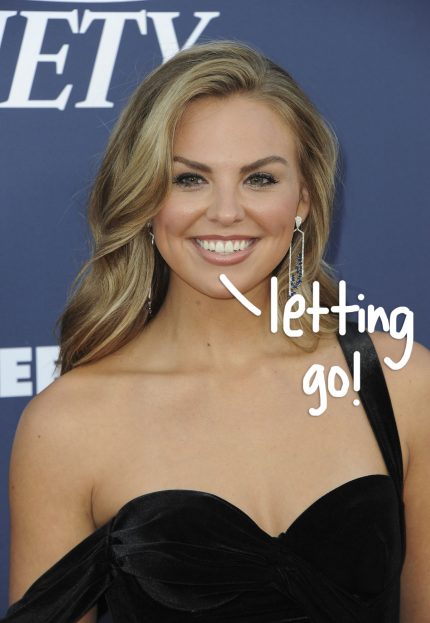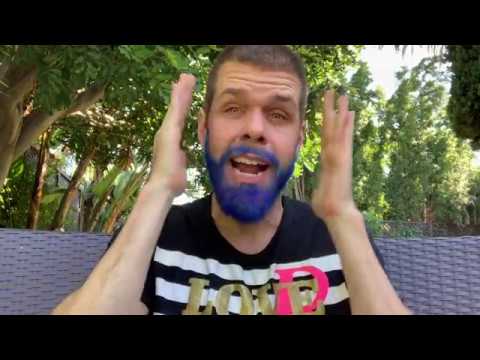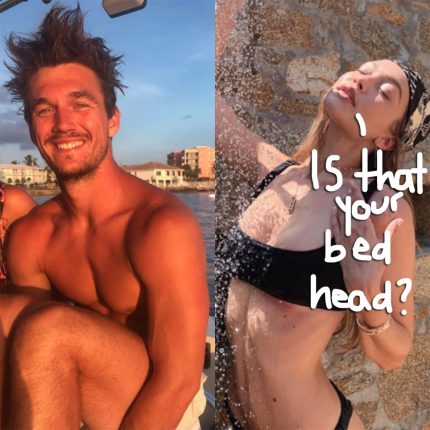 Source: Read Full Article