Halsey is keeping an eye on G-Eazy in light of Mac Miller's apparent overdose.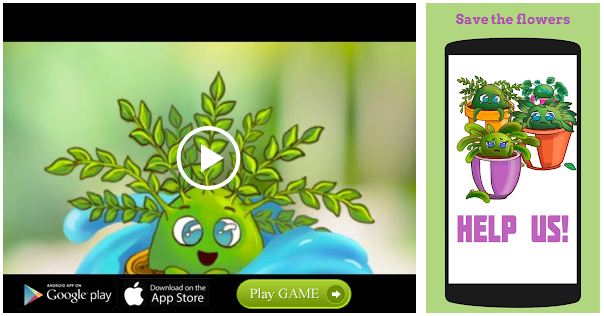 "I'm definitely his person," the singer told TMZ when asked if she's there for her seemingly back-on-again-boyfriend, who was once arrested for drug possession.
"I think any kind of person, celebrity or not, feels like they're bothering people when they talk about their problems." she said, adding that it's important to have "good people around you who won't make you feel like you're bothering them."
The "Bad at Love" singer, 23, shared a similar sentiment in her tribute to Miller on Instagram when news of his death broke last week.
"Check on your friends. Please. Call them. Tell them you love them," she wrote. "Be a resource that comes with no judgment. Let your friends unfold without feeling like they are burdening you. Rest easy, Mac. We love you so so so very much."
In her lengthy message complete with a black and white photo of the late rapper, she also wrote, "I thank you from the bottom of my heart for being such a good friend to Gerald," which is G-Eazy's real name.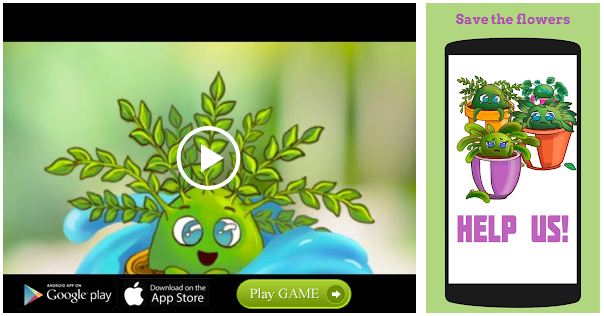 In May, the 28-year-old rapper was convicted of assault, drug possession and resisting arrest following a nightclub brawl in Sweden. At the time of his arrest, he had approximately 1.5 grams of cocaine and a rolled-up $100 bill on him.
He later said that he was "embarrassed & apologetic beyond words about the incident."
Most recently the two musicians, who split over the summer, were seen possibly rekindling their romance at a Miami nightclub over the weekend.
Source: Read Full Article