Hailey Bieber recently opened up about her marriage to Justin Bieber, including sharing their timeline for having children. The model shared what makes their relationship work, when they want to have kids, and why she doesn't like talking about her marriage to the media.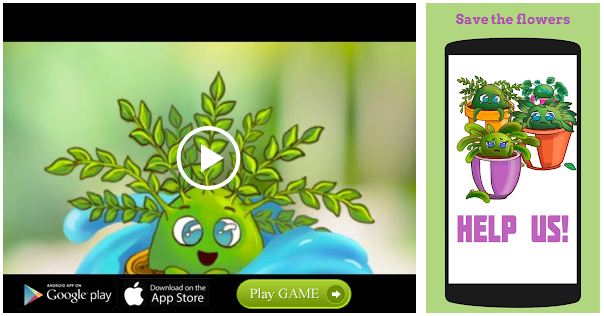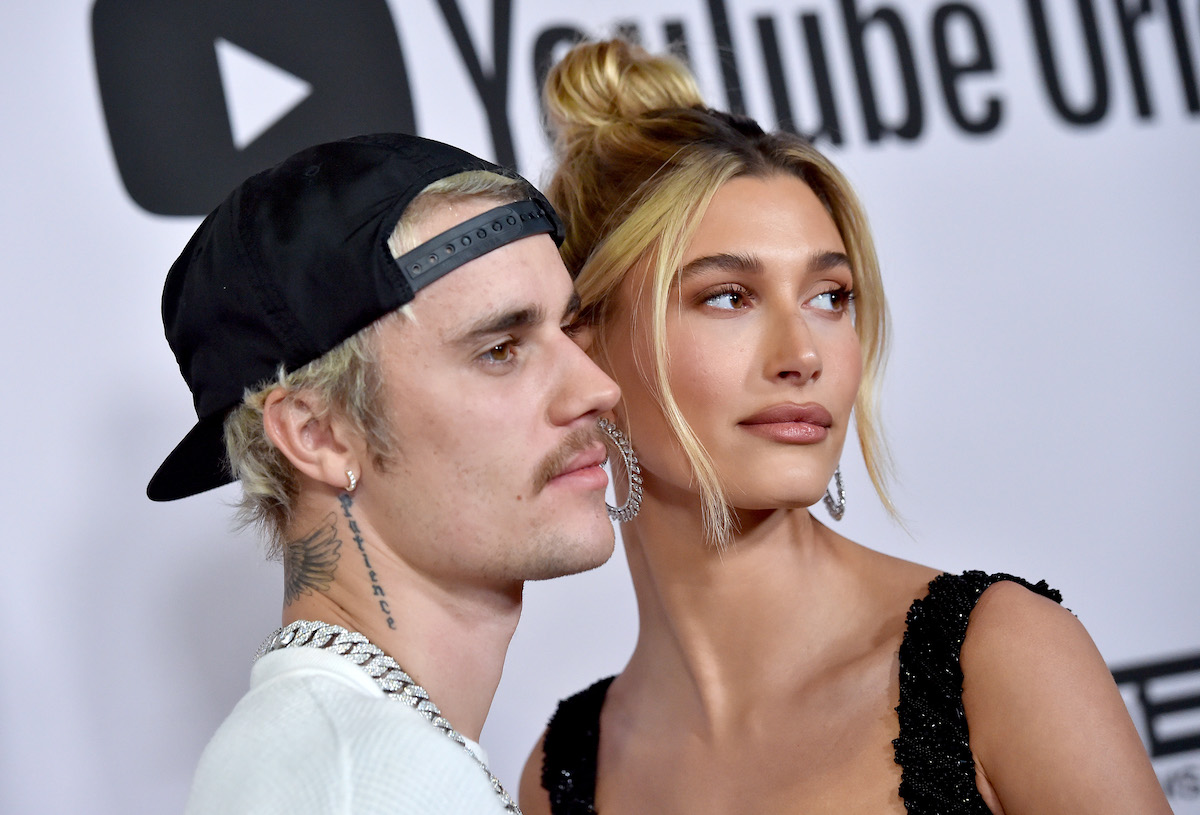 Hailey Bieber described her timeline for having children with her husband Justin Bieber
On Feb. 1, The Wall Street Journal published an interview with Hailey Bieber in which she got candid about her marriage to singer Justin Bieber. The model shared the couple's timeline for having kids. 
Bieber said she's not ready to have children yet. "I think ideally in the next couple of years we would try," she revealed. "But there's a reason they call it try, right? You don't know how long that process is ever going to take."
Along with her busy modeling career, Bieber also plans to launch her own skincare products this year. The line is called Rhode, after her middle name. She also plans on accompanying her husband on tour for the first time. The Justice tour starts in February 2022 and is scheduled to continue through March 2023. 
"Definitely no kids this year; that would be a little bit hectic, I think," she added.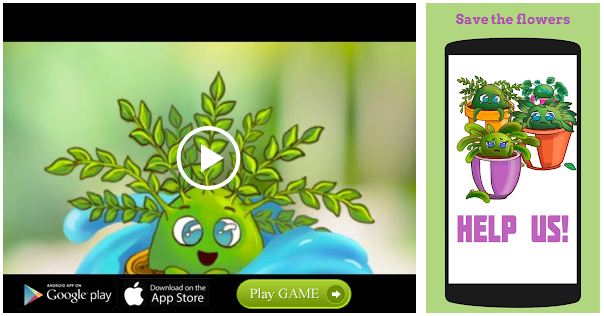 Bieber also opened up about the pressure to have children right after getting married. "There's this thing that happens for women when you get married," she explained. "Everybody always assumes it's: First comes love, then comes marriage, then comes the baby. Well, what about all the things I want to accomplish in my business?"
She said she's still very young and doesn't need to have kids right away. "I think I had it ingrained in my head that I was going to want to have kids right away and I was going to want to have kids super, super young," Bieber said. "Then I turned 25 and I'm like, I'm still super, super young!"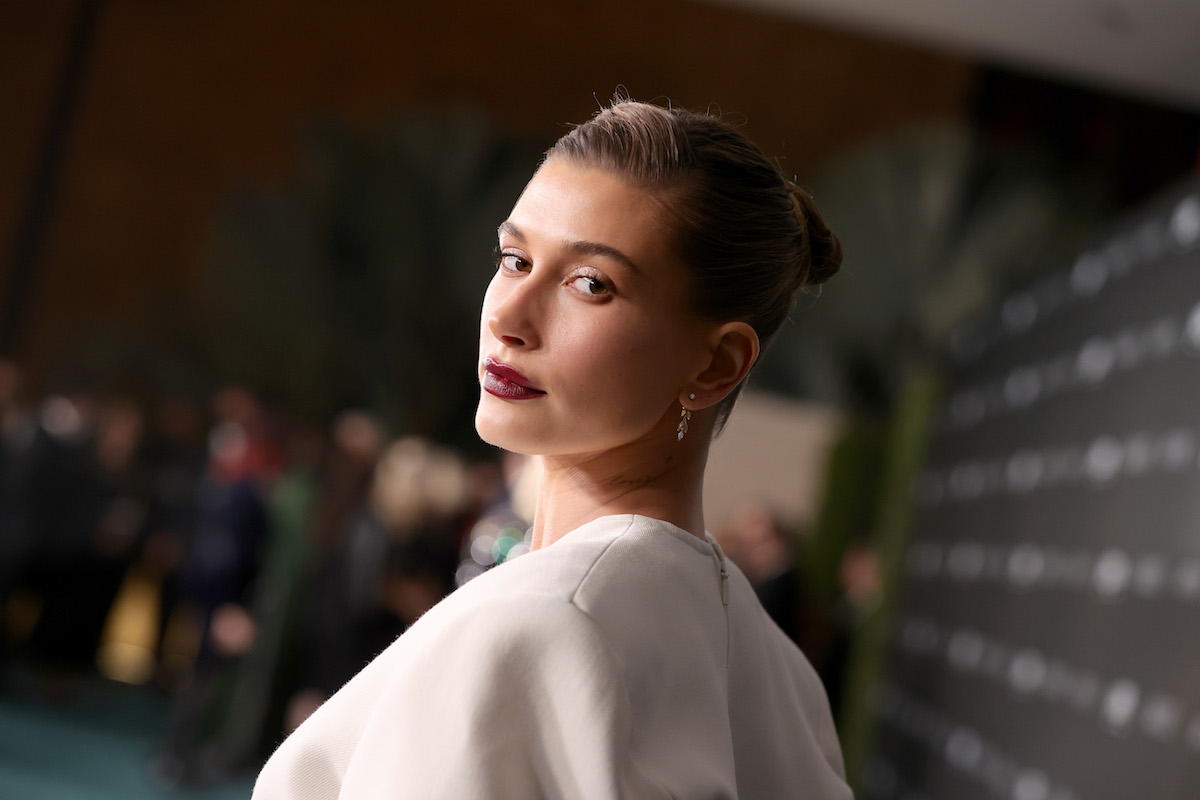 Hailey Bieber said she and Justin Bieber have a good balance of similarities and differences
While discussing her marriage, the model explained one of the things that make her relationship with Justin Bieber work. She says they have a good combination of similarities and differences. 
"When it comes to style and taste in music, there is a lot of similar taste there but there is also a lot of opposite," Bieber said. "Which I think is cool, because then you get to show each other new things that maybe we wouldn't have heard before."
She continued to say that she doesn't think it's best to have everything in common with a romantic partner. "I don't think you can be the exact same as your partner … I would not want to be with the exact male version of me."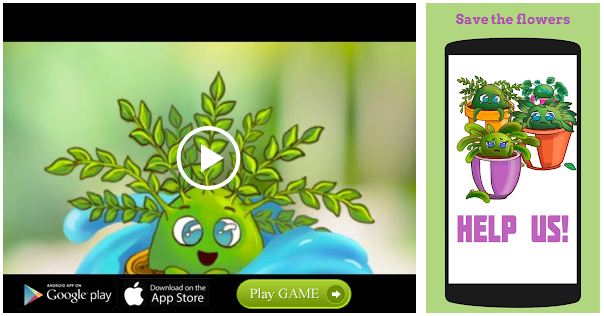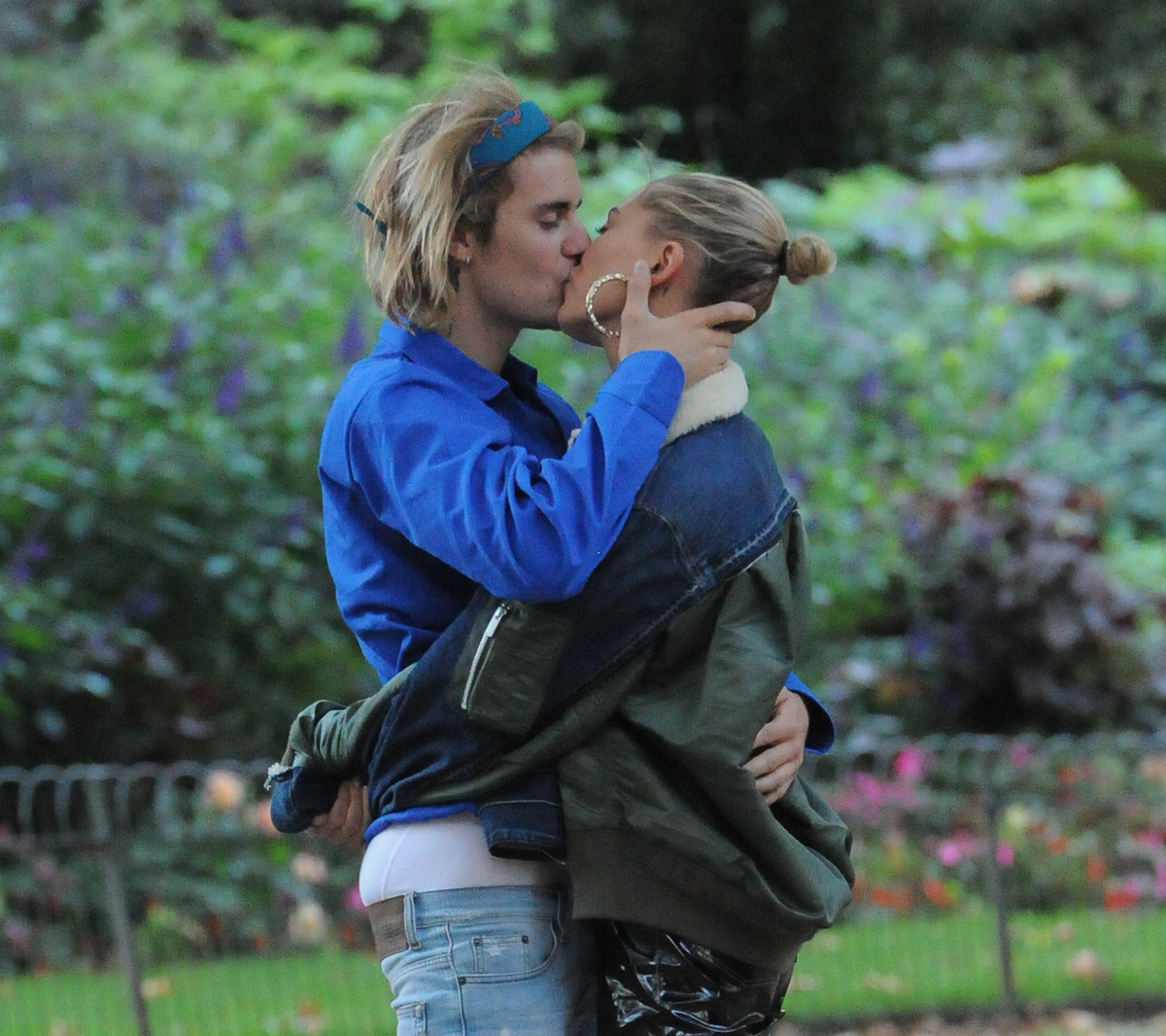 The model explained why she doesn't like opening up about her relationship with her musician husband
Although Hailey Bieber opened up about a few details of her marriage with Justin Bieber, the model also shared why she doesn't like sharing too much of her personal life.
"It doesn't feel worth it to me anymore when I try to have an open conversation with someone like you and then it gets taken out of context," she said. "The media loves to take a tiny little blurb of something for clickbait. The media has always been a disgusting thing."
Bieber also said, "Behind closed doors, we're two really normal people that just have not-normal lifestyles and careers."
Source: Read Full Article