You already know the Hollywood drill: A relationship between two famous people is officially official once they make the leap and walk the red carpet together. Since Gwen Stefani and Blake Shelton started dating while they were on The Voice three years ago, they've already taken that step but just made an even bigger one as a family.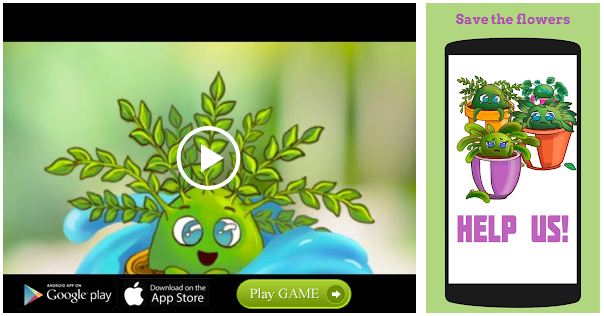 At the Los Angeles premiere of the new Ugly Dolls movie, Gwen and Blake hit the red orange carpet with her three kids right alongside them. Blake voices the ox character in the movie, so it's pretty sweet that he wanted to make this premiere a family affair. While they were walking across the carpet, her sons Kingston, Zuma, and Apollo looked super excited to be there and even posed for some pictures.
At the premiere, Blake told Extra that he was really hoping to win the kids over by bringing them. He said, "My cool points went up with this one. The kids are super excited about this movie. I'm excited for them, because it's such a great message."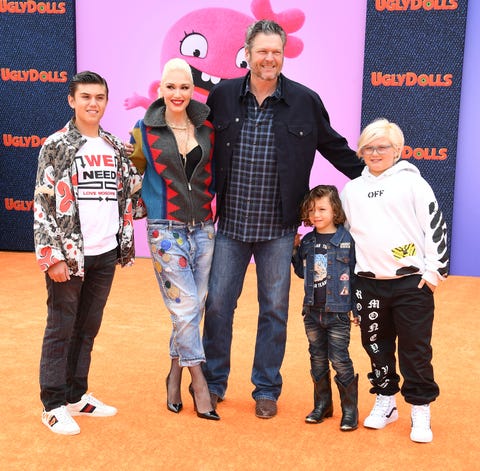 He also shared why fans don't get to see them together as a family at events all that much, and it has everything to do with busy schedules. He added: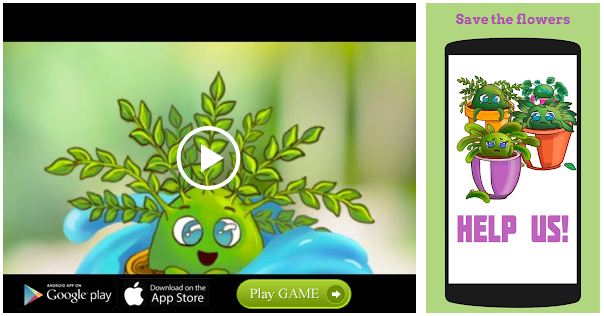 That said, her kids definitely get to do cool things when they all have a chance to hang out, like the time Blake included Kingston and Zuma in one of his music videos in 2017.
Meanwhile, I have to beg my mom to drive me to the mall when I come home to visit.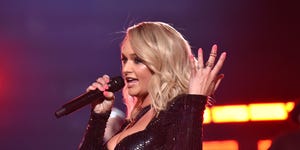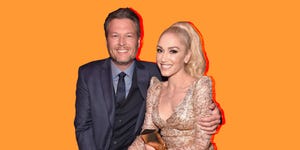 Source: Read Full Article