Stop everything and read this! The premiere date of the eighth and final season of Game Of Thrones has been announced and we cannot keep calm. Game Of Thrones makers have announced April 14 as the premiere and the internet is breaking its loose. One and half minute official teaser and trailer was unveiled a while ago which proved that winter is finally coming. The teaser shows three siblings- Sansa, Jon Snow, and Arya Stark walking through the crypts of Winterfell. As they continue to walk, the trio sees the statues of their dead parents and themselves. While they observe the statues, a gust of cold sneaks up behind them. To know what happens next, watch the Game Of Thrones Season 8 teaser right here: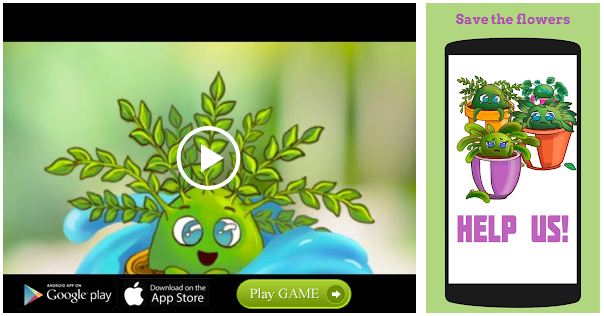 Game of Thrones final season: Kit Harrington aka Jon Snow recalls last day of filming and it will leave you with a bittersweet feeling
As supposed to the usual 10 episodes, the final season will consist of only six episodes but each of them will be almost feature length. GOT 8 will be directed by showrunners David Benioff and DB Weiss as well as David Nutter and Miguel Sapochnik. Co-executive producer of the show, Bryan Cogman, has said that "The final season is about all of these disparate characters coming together to face a common enemy, dealing with their own past, and defining the person they want to be in the face of certain death. It's an incredibly emotional haunting bittersweet final season and I think it honours very much what (author George RR Martin) set out to do — which is flipping this kind of story on its head."
Aren't you excited to watch the last season of this beloved series like us? Share your thoughts in the comments section below or tweet @bollywood_life.
Source: Read Full Article