Photo: © Getty Images
1/10
It's hay fever season, and those dreaded symptoms – that include watery eyes, a sore throat and sneezing – haven't escaped the royal family. From Princess Charlotte to the Duchess of Cambridge, there have been many occasions where royals have been caught sneezing during outside public events in the spring and summer months.
Princess Charlotte
Charlotte still managed to look adorable when she was pictured sneezing at the Duke and Duchess of Sussex's royal wedding back in May 2018. The flower girl was captured politely putting her hand over her mouth and squeezing her eyes shut as she did so, before getting back to waving to the crowds.
MORE: Prince William and Kate Middleton's cutest PDA moments caught on their royal tours
Photo: © Getty Images
2/10
Kate Middleton
Kate politely covered her mouth as she let out a sneeze while on the royal balcony during Trooping the Colour.
Photo: © PA
3/10
Kate Middleton
Hay fever sufferer Kate has been pictured a number of times sneezing during the spring and summer months – including during a ride in the carriage during Royal Ascot.
Keep scrolling for more images…
Photo: © Rex
4/10
Kate Middleton
There was only one slight hiccup for Kate during her day out at the Chelsea Flower Show in 2016 – hay fever! It's believed Kate suffers from a pollen allergy and over the years we've seen her have the sniffles when out and about in the UK.
MORE: 5 times royals have been surprise guests on podcasts
Photo: © Getty Images
5/10
Prince William
Prince William was taken by surprise when he let out a sneeze during a public engagement at a primary school in 2008. The royal turned away from the crowds, but was caught on camera!
Photo: © Getty Images
6/10
Prince Harry
Prince Harry was knocked for six – quite literally – during a polo match with Prince William. He was pictured bending down to let it out in dramatic fashion, as William walked on besides him.
Photo: © Getty Images
7/10
Prince Charles
Prince Charles was certainly prepared for any allergies while out on a walk! The future King took out a giant hankerchief with him.
Photo: © Rex
8/10
Prince Philip
A huge fan of carriage riding Prince Philip was caught off guard sneezing while taking part in the popular sport.
MORE: 11 hilarious royal wedding moments caught on camera
Photo: © Getty Images
9/10
Countess of Wessex
The Countess of Wessex made sneezing look incredibly gracious when her allergies caught her off guard during an engagement at the Hampton Court Palace kitchen in 2014.
Photo: © Getty Images
10/10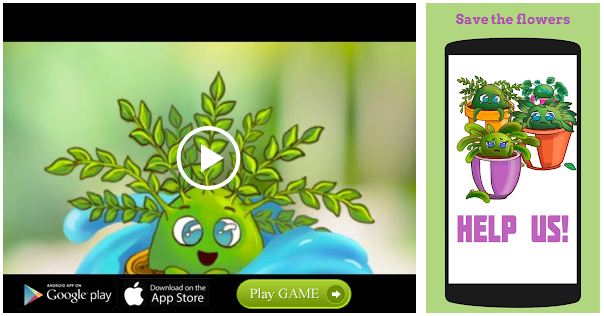 Countess of Wessex
At the Remembrance Day service in 2013, the Countess of Wessex was pictured with a tissue. On this occasion, it's likely that she wasn't suffering from allergies, but instead feeling emotional.
Make sure you never miss a ROYAL story! Sign up to our newsletter to get all of our celebrity, royal and lifestyle news delivered directly to your inbox.
Source: Read Full Article