The COVID-19 pandemic messed up with everyone's life this year. It's like the unwanted relative that announced on your doorstep all of a sudden and is not ready to leave anytime soon. Yes, the pandemic is still at large. However, we are considerably better read at ideas about how to take necessary precautions. And despite the still stressful times, we are here to report one of the most interesting news that we came across in the last couple of hours.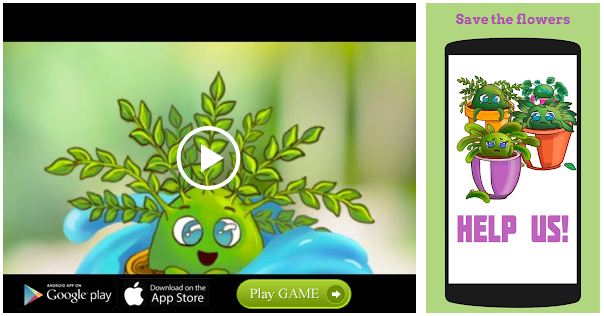 None other than Chandler Bing aka Matthew Perry gave us this news. And by the name, you would have guessed it already. Yes, we are talking about the Friends Reunion special that was supposed to stream on the HBO Max streaming service in May this year. The long-delayed Reunion is still away but we now know a confirmed date of the same. The star revealed that the cast and crew of Friends will begin filming in March next year. The actor also expressed his happiness on beginning the year on a good note. "Friends reunion being rescheduled for the beginning of March. Looks like we have a busy year coming up. And that's the way I like it!" Perry tweeted out. Check out his tweet below:
After listening to the news, the fans are pretty excited. Hitherto, there were a lot of speculations about the Reunion special episode of Friends but having heard from the horse's mouth directly would have calmed down the fans, eagerly waiting for an update.
Earlier Friend boss, Martha Kauffman had opened up on the delaying special in an interview with Entertainment Tonight. "We all want it to happen. We just have to wait until it is safe," she told the publication. "This is a show that is not scripted, but this is the way the show works – we are going to need a live audience. Even if we socially distance that live audience, it really is a huge part of what Friends is… We can not do it without them. Everyone is all in and we are just waiting for that time when it feels connected to bring in a live audience."
We cannot wait to see Mathew Perry, Courteney Cox, Jennifer Aniston, Devid Schwimmer, Lisa Kudrow, Matt LeBlanc back together once again.
Source: Read Full Article