Frank Sinatra was a talented musician and actor, but he also created valuable paintings. While the singer practiced the art form for much of his life, he focused heavily on it once he retired from acting. His wife explained that he threw himself into his art. She believed that it was therapeutic for him. While he did not sell the artwork during his lifetime, an auction following his wife's death brought in $100,000 for one of his paintings.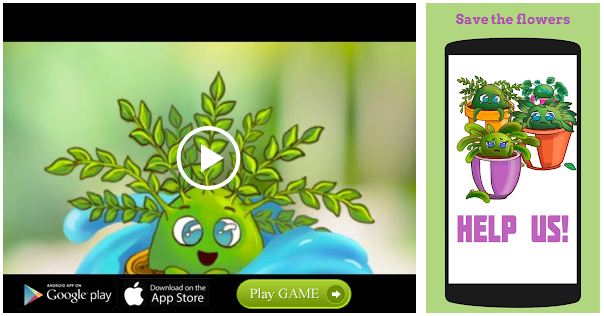 The 'My Way' singer was multi-talented
Sinatra started his career as a singer, something he was dedicated to since he was young. In his life, he picked up 9 Grammy wins and 31 total nominations. He didn't just receive accolades for his music, though. In 1954, Sinatra won the Academy Award for Actor in a Supporting Role for his part in From Here to Eternity. He conveyed his excitement in his acceptance speech.
"Ladies and gentlemen, I'm deeply thrilled and very moved, and I really, really don't know what to say because this is a whole new kind of thing," he said, per the Oscars. "You know, I've … song-and-dance-man type stuff. And I'm terribly pleased, and if I start thanking everybody then I'll do a one-reeler up here so I better not."
Frank Sinatra began to focus on his love of painting once he retired from acting
Once Sinatra retired from acting, he began to focus heavily on painting. Though he picked up the hobby in the 1950s, he had more time for it in the 1980s and 1990s. He was a lifelong collector of art and appreciated a variety of different art styles.
"For the past ten years or so my father has painted in a geometric abstract style, which has been very satisfying for him," his daughter Tina wrote in the introduction to A Man and His Art: Frank Sinatra, per Artland. "He is a fastidious person, a detail man, so he relishes the precision required to paint severe forms."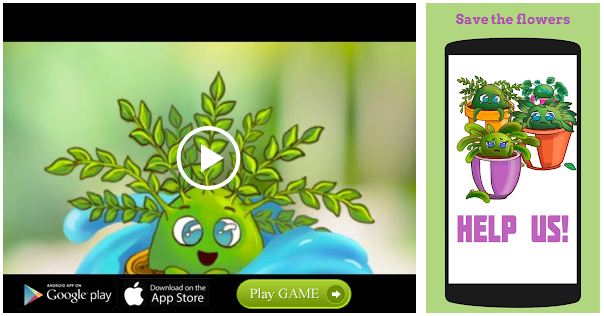 Sinatra primarily painted abstractly, but he also often focused on clowns as a subject.
"He called them self-portraits because I think he identified with the mask they wear — but his clowns were never sad or evil looking," his wife Barbara said. 
Sinatra did not sell his work, choosing instead to hang the pieces in his home or gift them to friends. In 2018, following Barbara's death, Sotheby's auctioned off several of the pieces. The most inexpensive piece sold for $6,250, and the most expensive went for $100,000.
Frank Sinatra's wife thought painting was therapeutic for him
Barbara explained that Sinatra fully threw himself into his work. Whenever she observed him, he had all his focus on the task at hand.
"He was, of course, Charlie Neat [as he was dubbed after his obsession with cleanliness – Ed.] when it came to painting; there was rarely any mess," she said. "He only ever had one 'Jackson Pollock moment' that I knew of. I walked into his studio one day and found him reaching into pots of paint with his fingers and hurling it at the canvas. I don't think he even knew I was there. Watching him lost in a world of his own creativity, I knew that art was another kind of therapy for him."
Source: Read Full Article