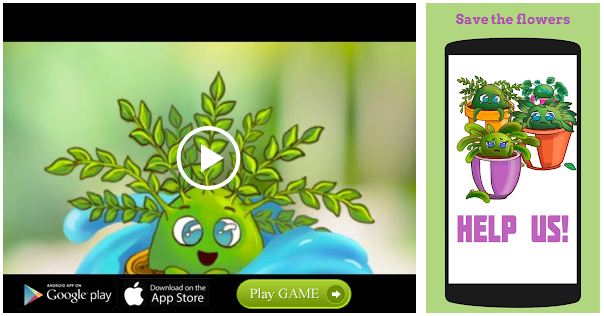 Despite spending most of their time isolating in their L.A. home — aside from a day of running errands in Beverly Hills sporting masks — Meghan and Prince Harry wanted to find a way to help out in their new community. In addition to appearing on virtual calls with charities, the parents hopped in their car on Easter (and again on April 15 and 17) to distribute meals to people living with critical illness through Project Angel Food, a non-profit charity that cooks, prepares and delivers meals to people living with critical illnesses who are at greater risk during the COVID-19 pandemic.
"[Meghan and Harry] felt helpless reading about everything going on and wanted to get out and contribute," a source previously told PEOPLE.
"What Meghan said is she wanted to show Harry Los Angeles through the eyes of philanthropy. It's just beautiful," Richard Ayoub, Project Angel Food's executive director, told PEOPLE. "There's obviously a great deal of love and selflessness between them."
Can't get enough of PEOPLE's Royals coverage? Sign up for our free Royals newsletter to get the latest updates on Kate Middleton, Meghan Markle and more!
In June, the Duke and Duchess of Sussex visited Homeboy Industries, a community social justice organization working to improve the lives of formerly incarcerated and previously gang-involved people in L.A. During the visit, they joined the group's participants ("Homies") working in the café and bakery. Together they prepared food for the #FeedHOPE program, which employs Homeboy participants to provide meals to food-insecure seniors and youth across L.A. amid the COVID-19 pandemic.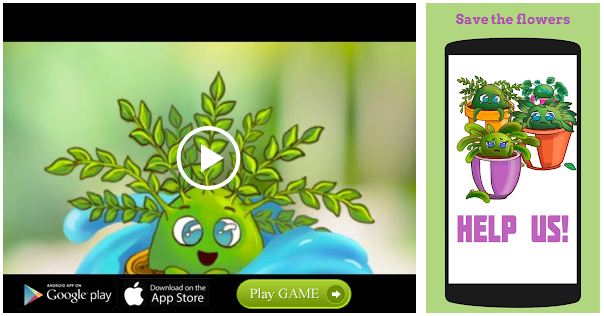 "The Duke and Duchess of Sussex were just 'Harry and Meghan' to the homies," said Father Greg Boyle, the group's founder. "They rolled up their sleeves and deeply engaged with our workers in the bakery and café. It was immediate kinship and heartening in its mutuality."
Source: Read Full Article