The cast of the Party of Five reboot is back together for the 2019 Tribeca TV Festival!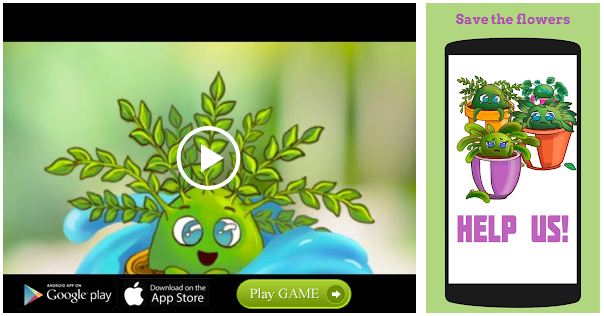 The co-stars – Emily Tosta, Niko Guardado, Elle Paris Legaspi and Brandon Larracuente – stepped out for a screening of the show on Saturday (September 14) at Regal Battery Park Cinemas in New York City.
During the panel discussion, Emily opened up about why it wasn't difficult to connect with her character, who must deal with the loss of her parents after they are suddenly deported to Mexico.
"I came here when I was 12 from the Dominican Republic. It took a lot of struggle, it took a lot of acceptance from other people…I could pull a lot from that," Emily said (via Deadline).
Make sure to check out a heartbreaking teaser from the upcoming show's first episode.
Party of Five is set to premiere Wednesday, January 8th on Freeform.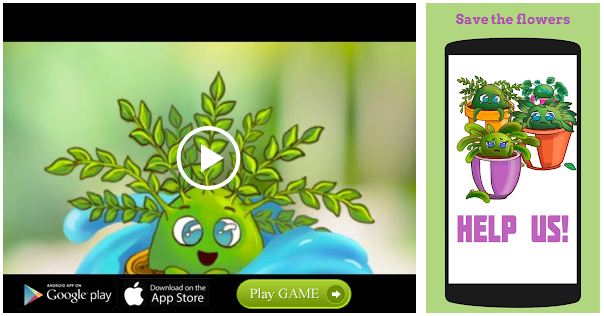 Source: Read Full Article