Amitabh Bachchan, Deepika Padukone, Salman Khan, Hrithik Roshan, Katrina Kaif and Vidya Balan may be the cream of the B-Town crop today, but these celebs have had their share of struggles and downs in life. Today their light may shine bright, but there have been times of darkness that they have had to struggle through. But they fought their demons and came out triumphant.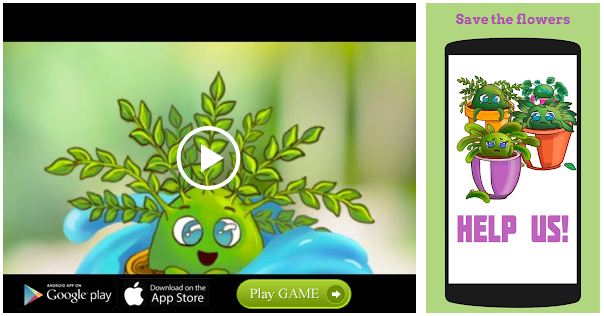 Amitabh Bachchan – A roller-coaster ride
Big B might be the living legend of B-Town today, but there are stories of struggle behind the megastar's super success. From being rejected at the All India Radio at the very beginning of his career to becoming the angry young man of Bollywood to the time when Amitabh Bachchan became the Shahenshah of Bollywood… it has not been easy. But his story didn't end with a single happy climax like in so many of his films; his real life story could make a series of movies, considering all the highs, lows and controversies it is peppered with. The accident on the sets of Coolie, a barrage of flop films and a failed production house, his name being dragged into the national controversy that was the Bofors scam – Amitabh experienced the worst lows in his life and then made a heroic comeback in true filmi ishtyle with Kaun Banega Crorepati and some great new roles in films. Today he is truly deserving of all the titles that have been bestowed upon him.
Deepika Padukone – The exotic jinx?
Deepika had a dream launch in Bollywood, but what followed wasn't exactly what Dippy had planned. Her off screen romances were more the talk of the town than her acting skills. From Nihar Pandya to Yuvraj Singh, MS Dhoni, Ranbir Kapoor, Siddharth Mallya and more recently Ranveer Singh – Dippy has been linked to almost every single bachelor we know. With many flops in her kitty, Deepika seemed to be living the axiom that models cannot be actors. But Cocktail came in with a bang and catapulted the leggy lady into the top of the game – with back-to-back successes she has skyrocketed right past her competition to the numero uno position today. She made her big Hollywood debut with none other than Vin Diesel in xXx: Return of Xander Cage. With successful projects like Ram Leela, bajirao Mastani, Padmaavat among many others, Deepika has proved she is here to stay and slay!
Salman Khan – Controversy's favourite child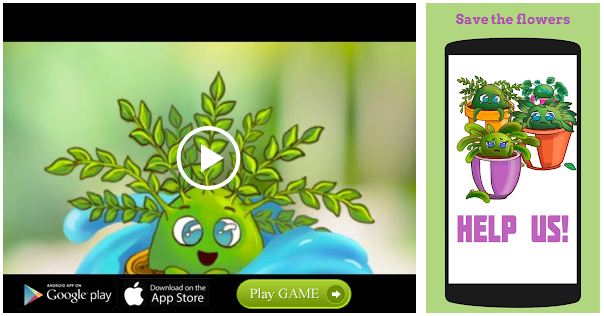 Today he is the box-office king, the eternal bachelor of B-Town, the success maker and the godfather to many newcomers in Bollywood. Salman's professional journey, however, has been no cakewalk. He never found the kind of success in films that his contemporaries like Aamir Khan enjoyed, and lost the race to newcomer Shah Rukh Khan, who made it to the top. Stuck amidst controversy and failed love affairs, the Dabangg Khan had a not so wanted time where he was in the news for all the wrong reasons – from allegations of beating up his then girlfriend Aishwarya Rai to being embroiled in legal trouble for shooting blackbuck and then the 2002 hit-and-run case. Salman finally got a makeover and came back into the race to the top with box-office success and philanthropy; he got involved in and championed various social causes then started his own Being Human Foundation. However, health issues dogged him – he was diagnosed with trigeminal neuralgia in 2011, underwent successful surgery and is coping with the problem even while working on several action packed projects. Sallu decided to quit smoking and chose a healthy lifestyle and today is the sure shot potion for films to hit it big at the box-office.
Hrithik Roshan – The real superhero
Roshan Jr's real life story is no less than that of a reel hero. A skinny Hrithik transformed his body and mind to make a fabulous entry into Bollywood; he worked harder than most to achieve the most envied physique in Bollywood today. He overcame a stammering problem and even emerged better than ever from brain surgery recently. Hrithik makes dreamers believe that dreams do come true.
Katrina Kaif– From Boom to Dhoom
Katrina Kaif entered B-Town with a bang; she made news for being just another skimpily clad new entrant with firangi accent. Then she met Salman Khan and allegedly had a relationship with him that brought her into the forefront of Bollywood. Katrina moved out of Salman's shadow to establish herself as a star who had more than enough films and endorsements in her kitty to shoot her to superstar status. She is one of the few actors to have worked with all three Khans of B-Town.
Vidya Balan – The makeover queen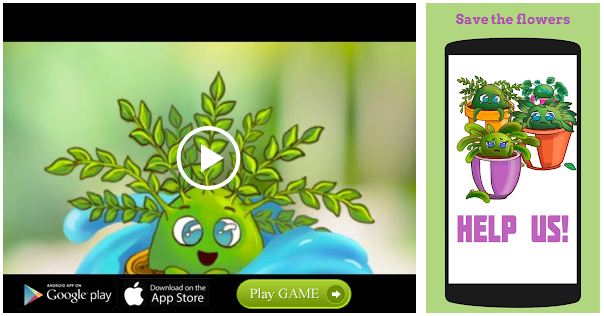 Vidya made a late entry into Bollywood, compared to the ingenue who debut in films. She made a splash with her acting in her debut, Parineeta. Though best suited to 'Indian' roles, she made an earnest attempt at a makeover. Alas, it bombed, and just when we thought Vidya was on her way out, she revived her career… on her own terms. She is the only actress in Bollwyood who can carry a film on her own and we have the proof – Kahaani and The Dirty Picture gave her the nickname of 'female Khan'. Today Vidya is comfortable in her skin and willing to experiment more on screen with her characters than with her look. Mrs Siddharth Roy Kapur has not only bagged more best actor awards than she has shelf space for, but has roles being written for her by the top talents in the industry.
Source: Read Full Article