Dr. Anthony Fauci, the 79-year-old director of the National Institute of Allergy and Infectious Diseases, is revealing when there may be a sense of normalcy again after a Coronavirus vaccine is administered to the general public.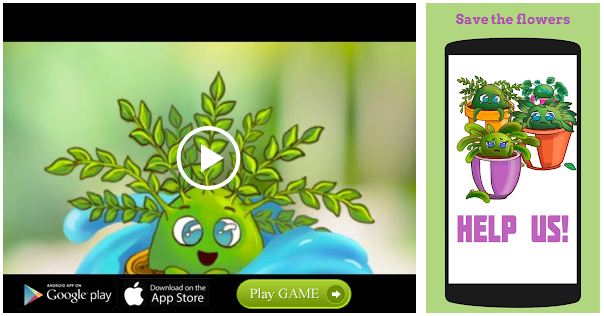 He's projecting perhaps the end of 2021 or even into 2022 that life may resume as normal.
"If we get a vaccination campaign, and by the second or third quarter of 2021 we have vaccinated a substantial proportion of the people, I think it will be easily by the end of 2021, and perhaps even into the next year [2022], before we start having some semblances of normality," Dr. Fauci said during a University of Melbourne panel (via CNN).
"When we were trying to open up the economy again, or open up the country … and I was very much involved with Dr. Deborah Birx and putting together these guidelines, which were a gateway of Phase 1, Phase 2 – to tell you how you can gradually safely and prudently open up the country." he said. "If everybody had done that uniformly, I don't think we would be in the position we're in right now."
Dr. Fauci added, "Masks in the United States have almost become a political statement, and I know that was carried in the news globally, it was really … very, very difficult. In fact, people were ridiculed for their mask, depending upon which side of a particular political spectrum you were at."
Find out when Dr. Fauci believes there will be a vaccine available.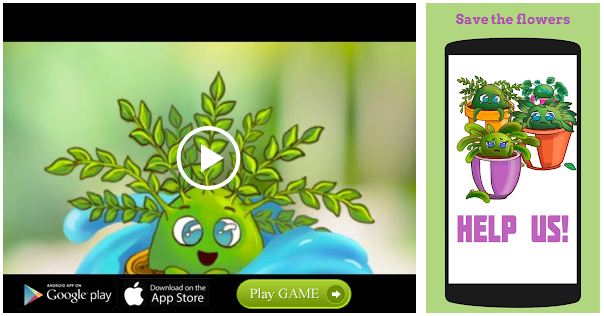 Source: Read Full Article