Danielle Moniz tells you how to prepare the sweet treat.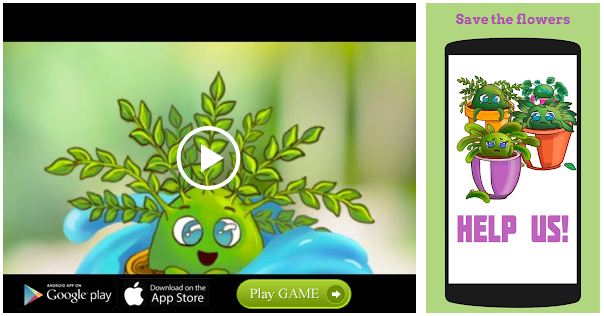 Kalakand Cake
Ingredients
1 cup jaggery powder (½ cup sugar + ½ cup jaggery powder, if you want a sweeter cake)
½ cup curd, thick
¾ cup milk
¾ cup desi ghee (clarified butter)
⅓ cup vanilla extract
1 tsp cardamom powder
½ tsp rava, fine
1 + ¼ cup all purpose flour
¼ up baking powder
1+ ½ tsp baking soda
¼ tsp salt
¼ tsp sliced almonds (to garnish)
Chopped pistachios (to garnish)
Chilled rabri (to garnish, optional)
Method
Grease a 8″ cake mould with ghee and dust with flour.
Line the bottom with parchment paper. Set aside.
In a big bowl, whisk together jaggery powder and curd until smooth.
Add in milk, desi ghee, vanilla extract and cardamom powder.
Whisk until combined.
Fold in the semolina. Cover and set aside for 30 minutes.
After 30 minutes, the semolina absorbs the liquid and swells up.
Sieve in the flour, baking powder, baking soda and salt.
Fold in until just combined.
Do not overmix.
Transfer the batter into the mould and garnish with sliced almonds.
Pre-heat and bake at 180°C for 35 minutes or until a tester inserted comes out clean.
Cool completely. Slice and serve plain or with a dollop of chilled rabri and chopped pistachios and almonds.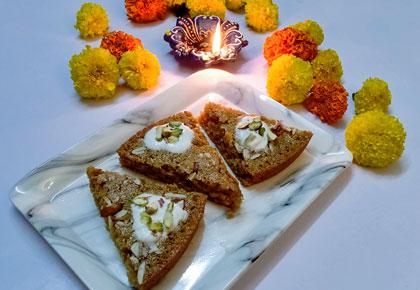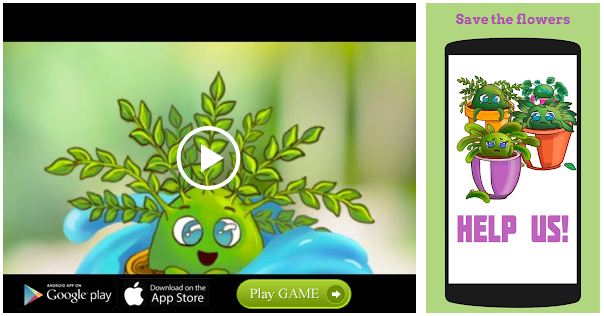 Source: Read Full Article