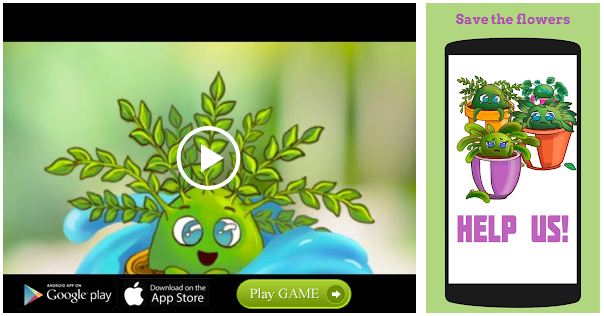 Daisy May Cooper 'felt like a new woman' during her birthday celebrations at the Cotswold Farm Park.
The This Country star has been celebrating her 34th birthday with her partner Will Weston in the fresh air of the countryside.
Sharing snaps of her getaway, she wrote: 'Thankyou so much to  @cotswoldfarmpark for giving me the best birthday ever.
'The lodges are just gorgeous and the views are phenomenal. Has Been so lovely and relaxing and pip has loved feeding the animals.
Daisy continued: 'Thankyou so much for having us, I feel like a new woman❤️❤️❤️❤️'.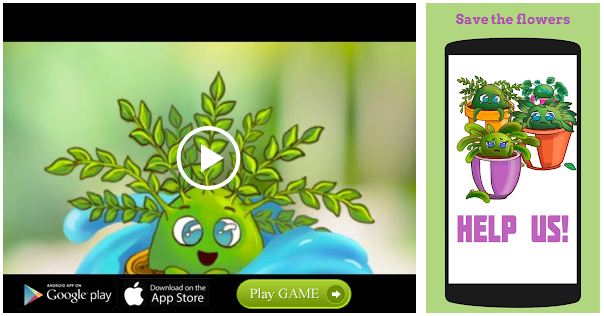 The first snap had Will holding onto her pregnant belly with the gorgeous sunset in the background.
Their two-year-old daughter, Pip, was enjoying time with the farm animals and, to be honest, what's not to love about sleepy pigs?
Daisy's dad, Paul Cooper, recently unwittingly recorded the most impersonal message for his daughter's birthday – and the results are pretty hilarious. 
Paul, who stars in This Country alongside Daisy, charges £30 to record video messages for fans in his own inimitable style.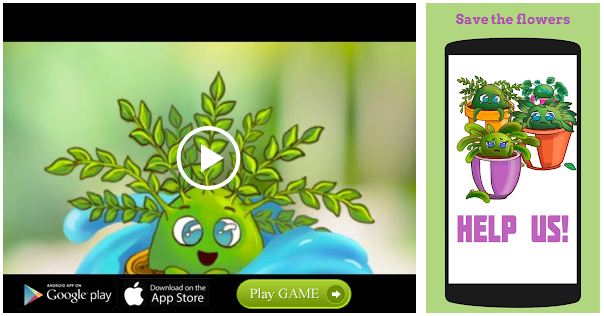 In honour of Daisy's 34th birthday, her cousins secretly commissioned Paul to record a message for her – without revealing that the Daisy in question was actually his own daughter. 
Daisy posted the video on her Instagram, telling her followers: 'So my cousins paid my dad £30 to wish me a happy birthday via his celeb video messages'. 
In it, Paul sings Happy Birthday before adding: 'It doesn't say where you live or anything about you, how old you are, nothing. 
'Absolutely hardly any information so… someone called Kitty and Harry sent this one, so they can't really think that much about you, it's got no info.'
Source: Read Full Article