Country music and southern rock legend Charlie Daniels passed away of a hemorrhagic stroke Monday morning at the age of 83.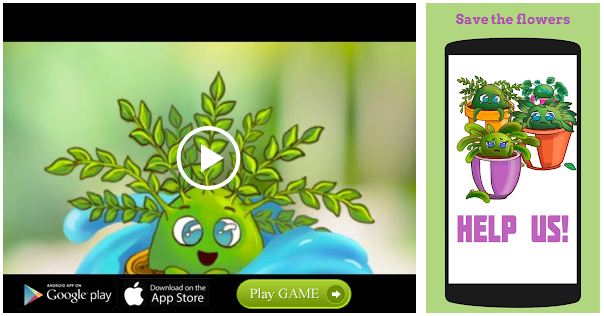 A statement from Daniels' representatives said the Country Music Hall of Fame and Grand Ole Opry member died at Summit Medical Center in Hermitage, Tennessee.
The statement said "few artists have left a more indelible mark on America's musical landscape than Charlie Daniels," who is best known for his 1979 Grammy-winning hit, "The Devil Went Down to Georgia."
"An outspoken patriot, beloved mentor, and a true road warrior, Daniels parlayed his passion for music into a multi-platinum career and a platform to support the military, underprivileged children, and others in need," the statement added.
A number of country stars responded to the news on social media, with Travis Tritt saying, "My heart is crushed today after hearing that my dear friend Charlie Daniels has passed away."
"Just when I thought 2020 couldn't break my heart anymore… Charlie Daniels you will always be an American hero. Rest In Peace sir," added Blake Shelton.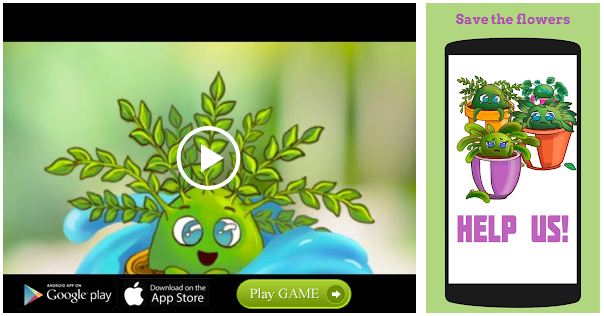 Dolly Parton, Randy Travis, Brady Paisley, Trace Adkins and many others also shared their thoughts and memories of the legendary singer, songwriter and multi-instrumentalist.
Daniels was not shy about expressing his conservative political views and recently lashed out the protests against police brutality and racism, which he described as "a revolutionary street battle against America and everything we stand for."
Source: Read Full Article