This isn't the first time Donald Trump has attacked a CNN anchor, nor is it the first time he's flirted with racism. But on Tuesday he put his peanut butter and chocolate together.
It all started when a video hit the Internet of Chris Cuomo getting in a guy's face, accusing him of using an ethnic slur against him.
The guy with the camera at the ready, clearly considering himself a provocateur amateur journalist, approaches Cuomo and calls him "Fredo."
When Cuomo gets angry, the guy gets all third grade and says:
"I thought that's who you were."
He's clearly trying to get a rise out of the CNN anchor… and boy does it work! Cuomo responds:
"No, punk ass bitches from the Right call me Fredo. My name is Chris Cuomo. I'm an anchor on CNN."
Cuomo then explains, as though the unidentified man doesn't know exactly what he's doing:
"Fredo is from The Godfather. He was the weak brother. And they use it as an Italian aspersion. Any of you Italian? It's a f**kin' insult to your people. It's an insult to your f**kin' people. It's like the N-word for us. Is that a cool f**kin' thing?"
OK, that definitely doesn't equate.
There isn't a famous character in pop culture whose name is "N-word." (Oh, except in Huckleberry Finn we guess…)
In any case, we've typically heard the term used as a pejorative for the weak part of a powerful group, especially a crime family. Also the dumb brother. Sometimes both.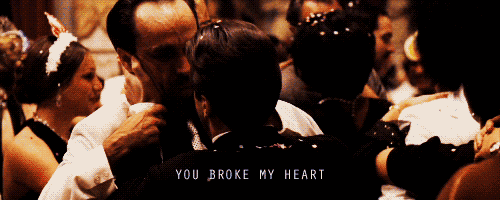 You can even find video of Republican political pundit Ana Navarro referring to Donald Trump, Jr. as the Fredo of the Trump family ON CHRIS CUOMO'S SHOW, and he doesn't even blink.
So it isn't universally known as an ethnic slur. At least not yet.
But obviously if an Italian American is telling you they consider it an offensive term, you respect that and apologize.
The instigator goes another way… He's obviously trying to get a reaction. He refers to Cuomo as a "more reasonable person" than he seems on TV, and at that the newsman gets even more confrontational, saying:
"Yeah, but if you wanna play then we'll play. If there's something you want to say about what I do on television, then say it. But don't call me a f**kin' insult."
It's at that point — after needling him — the guy who clearly came to start problems says he doesn't want a problem. Chris then threatens:
"Well, you're gonna have a big f**kin' problem. It's a little different than on TV. Don't f**kin' insult me like that."
The man then shies away, saying he wasn't insulting him and that he didn't call him Fredo, he thought that was his name. Right.
Chris calls BS right away, saying:
"You did not think my name was f**kin' Fredo, don't be a liar. You want to be a man, stand up like a man."
As the interchange continues, the guy takes off his sunglasses — apparently getting ready for a physical interaction. Then he says those magic fight-starting words:
"What are you going to do about it?"
At that point, Cuomo absolutely threatens the guy, though to be fair, the guy did ask. He says:
"I'll f**kin' ruin your s**t. I'll f**kin' throw you down these stairs like a f**kin' punk."
The guy says:
"Please do."
Cuomo shoots back:
"Why, so you can f**kin' sue?"
He's pissed, to be sure, but it seems he hasn't completely lost control — he tells his insulter to take the first swing if that's what he wants.
They get in each other's face for another minute, just about to fight. People gather around. Someone yells out WorldStar.
(OK, that last part we made up, but MAN it would have been hilarious!)
Eventually someone comes in and separates them like little boys in grade school.
Here's the interchange captured (poorly) on a phone camera:
When Trump saw the viral video, he just tried to make things worse, as usual. He tweeted:
"I thought Chris was Fredo also. The truth hurts. Totally lost it! Low ratings @CNN"
He just said it again. After Cuomo said he considers it an ethnic slur. Welp.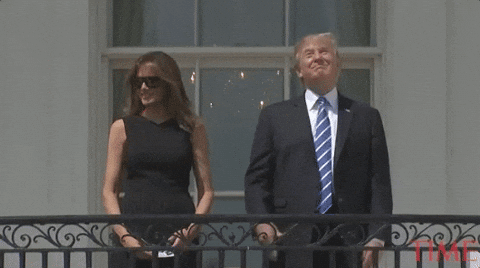 (Reminder: This is also the President of the United States. Crudely tweeting about TV ratings. *sigh*)
He added:
"Would Chris Cuomo be given a Red Flag for his recent rant? Filthy language and a total loss of control. He shouldn't be allowed to have any weapon. He's nuts!"
Is he actually mocking the idea of assault weapon background checks? To make fun of a reporter? What is wrong with him??
Funny enough, Trump's closest confidante went the other way. Fox News star Sean Hannity took Cuomo's side, saying:
"I say good for @ChrisCuomo
He's out with his 9 year old daughter, and his wife, and this guy is being a jackass in front of his family.
Imho Chris Cuomo has zero to apologize for. He deserves the apology."
Huh. When Hannity is on your side, you really need to evaluate…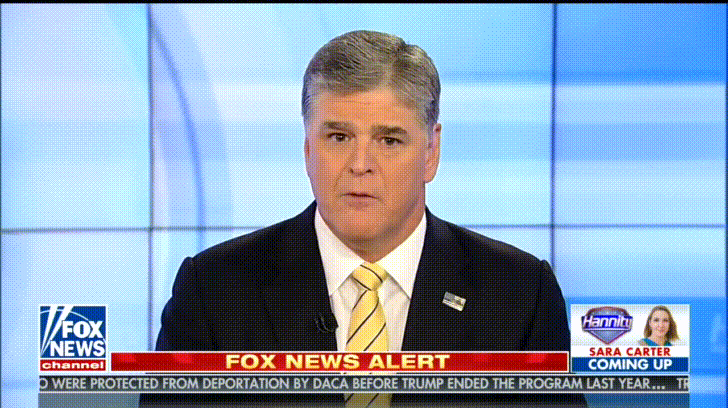 CNN has Cuomo's back, by the way. A spokesperson said:
"Chris Cuomo defended himself when he was verbally attacked with the use of an ethnic slur in an orchestrated setup. We completely support him."
But Chris himself believes he did act incorrectly. He tweeted:
"Appreciate all the support but – truth is I should be better than the guys baiting me. This happens all the time these days. Often in front of my family. But there is a lesson: no need to add to the ugliness; I should be better than what I oppose."
Well, we're glad he learned something. We're also glad he didn't cross the line and put hands on the guy.
What do YOU think about all this, Perezcious readers? Was Cuomo in the right for standing up for himself and Italian Americans? Did he go too far with his N-word comparison??
And why does Trump insist on making everything worse???
Related Posts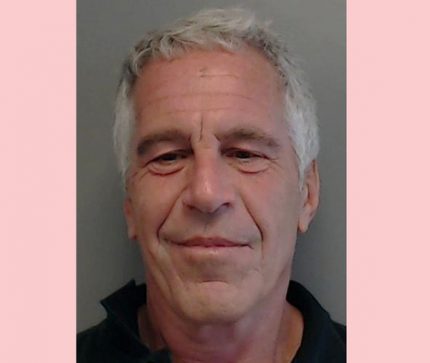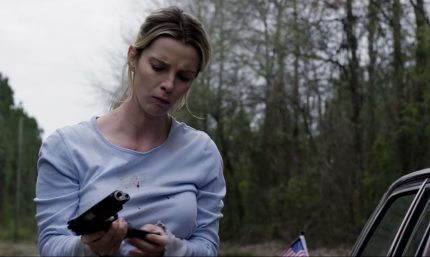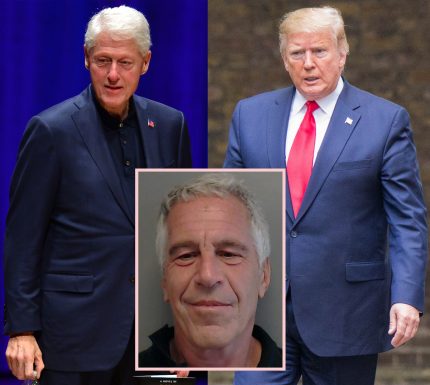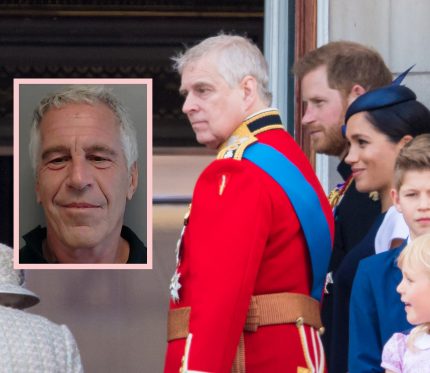 Source: Read Full Article