Chris Evan has officially hung his Captain America boots and Avengers: Endgame could be his last Marvel movie. We will sourly miss him because he is one of our favourites. But one thing will remain constant. There will never be any dearth of Twitter conversations between Steve Rogers and Tony Stark. They have often had exchanged on Twitter which are insanely funny. Say for example the recent ones. So Chris rants on Twitter, "Dear All Technology,
Remember the 90's when you just WORKED??? I don't need a 'smart' feature on my TV, thermostat, lights, music, refrigerator, security cameras, and f-ing car. You're a major pain in all of our asses. You're not worth it. Signed,
Everyone." Well, we do agree on a bit with Cap here because, at times, the 'smart' features are the silliest ones. Iron Man Robert Downey Jr obviously has a reply to that and it involves asking Mark Ruffalo to join forces to help Cap. He even named the team as Science Bros. Guess he just loves to have fancy names for teams! That's not all though. Even Twitter jumped into the fray to help Cap out. After all, the man was frozen for 70 years and when he returned, it was the 21st century. He will need all the help he can get!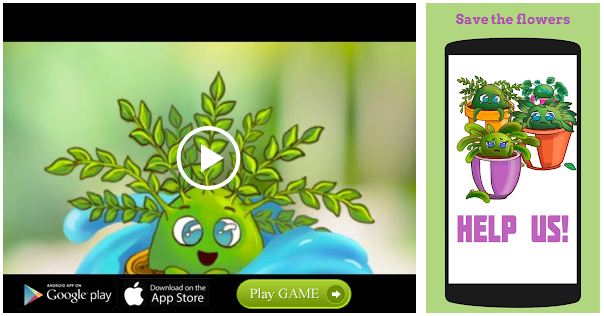 Now check out the reactions
Well, we doubt the reactions were of much help to Chris Evans. We wonder how he solved his technology crisis.
Source: Read Full Article