Cher "became too emotional" and walked out of a performance of the new Broadway musical about her life, multiple sources tell Page Six.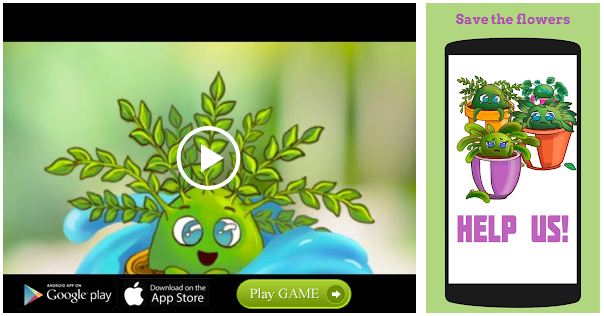 The diva took in a recent preview of "The Cher Show" at the Neil Simon Theatre, but fled her seat prior to the intermission, sending the producers into a panic. Sources close to Cher say she was already upset that night, as wildfires laid waste to her hometown of Malibu, Calif., and threatened to engulf her mansion.
A show insider told us, "Cher hadn't seen the show in a while because she'd been touring. She came to a Broadway preview earlier this month, and left her seat before the intermission. She was surprised by some of the changes they had made without her approval."
A second source confirmed the icon was "very emotional about the show — it is about her life — so she let them know what wasn't real, and what changes she wanted.
But she didn't leave, she wanted to be on her own and watch the second act from the wings. Her home was about to burn down, and there she was witnessing the most difficult moments of her life being played out." Her Malibu home was eventually spared, but Cher wrote on Twitter "My heart is broken for people who have lost everything."
Three actresses play the superstar in "The Cher Show" which officially opens Dec. 3, and covers six decades of her career, her struggles and her lovers.
After the Chicago previews in June, Cher said, "Some parts of it are really fabulous … [but] it needs work .. I am actually pushing them to be more truthful about me … it would be silly for them to come up with a Mother Teresa."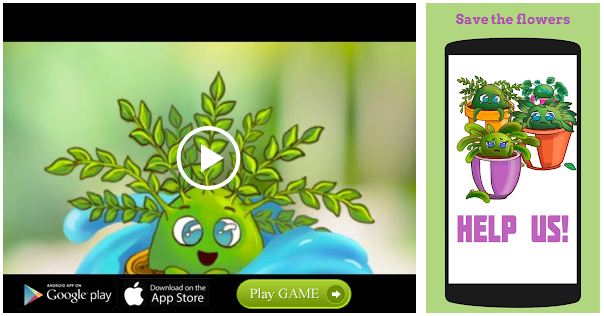 The first source continued of Cher's chagrin, "She has calmed down and is giving notes to [director] Jason Moore. Cher is a perfectionist. She is insisting on changes to the dialogue, music, costumes, even the makeup. She went back the other night and stayed for the full show." A Cher rep added, "This is very emotional for Cher, but she is happy with the production. She is working with the [team] to fine tune it. This is what Cher does — she knows how to put on a show."
Source: Read Full Article