Cara Santana and Shannon Leto pack on the PDA in these new photos!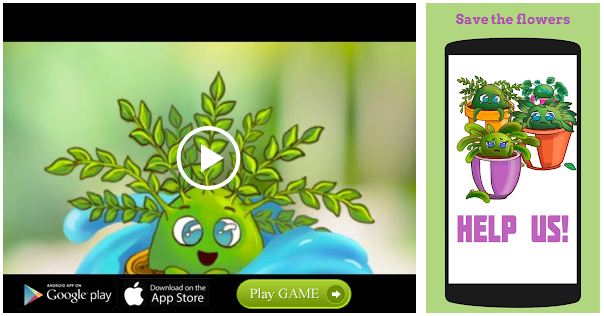 The 36-year-old actress and 50-year-old Thirty Seconds to Mars drummer (and the older brother of Jared Leto) grabbed coffees to go on Wednesday (August 19) in Beverly Hills, Calif.
The brand new couple's relationship was just discovered earlier this week after her relationship with actor Jesse Metcalfe ended.
Cara and Jesse split up back in January after getting engaged in 2016.
Find out who Jesse just recently started dating.
Not much is known at the moment about how long Cara and Shannon have been dating, but stay tuned.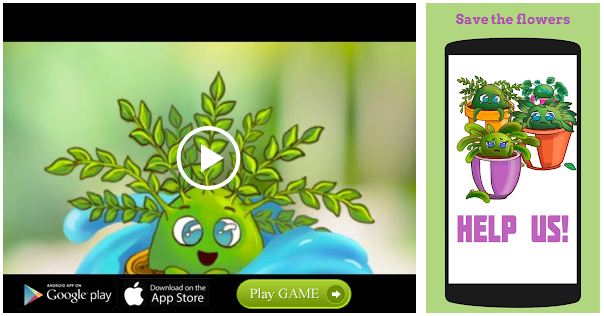 Check out the newest photos of Cara Santana and her new boyfriend Shannon Leto out and about together, looking very happy…
Source: Read Full Article