It's time to rejoice the BTS ARMY as your favourite K-pop boy band is all set to bring in the New Year's eve with a concert. The concert will be held in the South Korean capital, Seoul and will also have other Bighit artist's NU'EST, GFriend, and ENHYPEN. Yes, we all were saddened when the World Tour of BTS was canceled due to the pandemic. But, finally, we have some update as far as their concert goes. Talking about the concert, a limited seating facility will be available for the fans, keeping in mind, the still at a large pandemic. However, the number of attendees has not been specified by Big Hit Entertainment. Don't be disheartened as the concert will also be streamed live.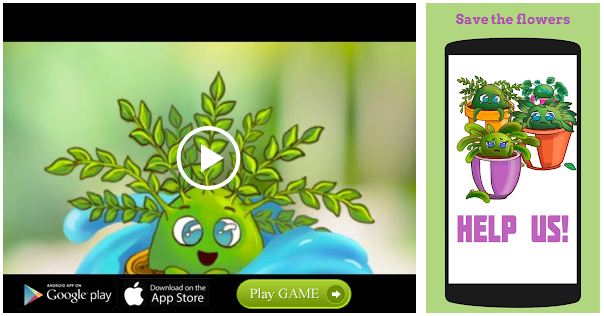 "It will be the first concert to feature Big Hit artists in one grand event, capped with the countdown to welcome in the New Year," Big Hit said in a statement. Talking about their canceled World Tour, the Septets had to call off their 40 concerts that were supposed to be held in Asia, Europe and the United States. It was to begin in April this year. BigHit held a virtual concert for BTS last month that fetched them more than 990,000 viewers from about 191 countries. They earned a whopping 50 billion ($45 million approx) in ticket sales.
Post-pandemic, BTS came up with Dynamite for their fans to cheer them up in these trying times. The all English track topped the Billboard Hot 100 Singles chart in September. Recently, Suga aka Min Yoon-gi underwent shoulder surgery. He also addressed his fans who were worried sick. "Hello. This is Suga. After the announcement released, a lot of people worried about me and I'm sorry and really thankful..! Really thankful the surgery went well. Current state, I feel pain but I feel very relieved. As my occupation deals with performing on stage, I tried not to get the surgery and hold it with rehab and injections but as the condition repeatedly got worse every time I got on stage, I got worried," Yoongi had shared in his statement.
Source: Read Full Article