Bigg Boss 14's weekend ka vaar episode that aired tonight was full of entertainment. We saw the amazing journey of the contestants tonight in a musical way. They performed on various songs and shared their journey in the show. Remo D'Souza, Punit J Pathak, Shakti Mohan, and Salman Yusuf Khan had choreographed these performances for them. They also judged their performances. It was a fun night and at the beginning of the show itself, we saw Salman Khan announcing that he will not speak about the past week performances now as he wants everyone's mood to be good. He said that there are a few guests who will be visiting today and hence he has decided to speak about the contestants' behaviour in the house in tomorrow's episode. He did not speak about anything else but cleared told the contestants that he is unhappy with them. A promo has gone viral where we see Salman Khan grilling Pavitra Punia for her behaviour towards Eijaz.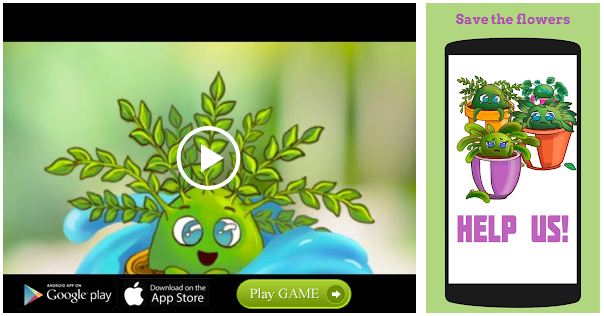 He questioned her for pushing Eijaz with her elbow and told her that this behaviour is not acceptable. He said, 'You are not in your senses, Pavitra.' Pavitra tried to explain but Salman Khan told her not to say anything. She also said sorry but Salman Khan is seen saying that she can't be saying sorry every time and doing the same thing again. Salman Khan also slammed Jaan Sanu for using dirty words for Eijaz Khan. He said that Jaan has become a batameez boy. Later Salman Khan also questioned Nikki Tamboli for hiding the oxygen mask in her pants. Salman Khan asked her where did she hide it and Nikki did not have an answer. Salman Khan said that when she can do it openly then what is stopping her from speaking about it. He also said that it is up to you how much you stoop down during the tasks.
https://www.instagram.com/p/CHTL8FrDxqX/
Well, it is going to be an exciting episode tomorrow and the contestants will get a clear picture of what went wrong in the past week.
Source: Read Full Article