Bigg Boss 14 has been going on well and has now turned exciting. We have seen so many changes in the house. So many relationships have broken and so many new friendships have begun. However, one friendship that has been the most talked about is of Rubina Dilaik and Jasmin Bhasin. Everyone adored their true friendship in the house. However, post Aly entered we are seeing some changes in this strong bond. Also, the recent captaincy task ruined everything. Jasmin and Rubina did not leave any chance to abuse each other especially during weekend ka vaar. In yesterday's episode, we saw Rubina Dilaik blaming Rahul Vaidya for the differences between her and Jasmin. It happened so that during a conversation with Salman Khan, Rahul Vaidya said that Rubina lives in her own world and is a dominating person. He called her out on her behaviour towards Jasmin in the past few days.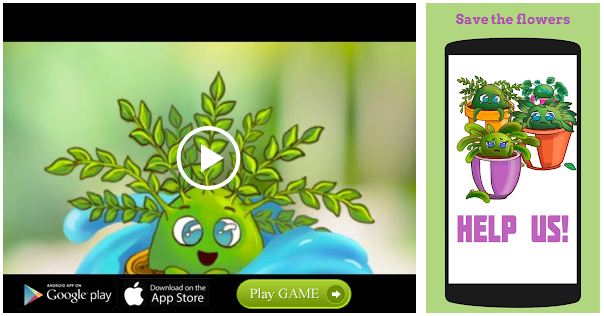 He said that she spoke wrong about Jasmin behind her back. "I cannot associate with such people, " Rahul said. This did not go well with Rubina and she said that he is an opportunist and is like Manthara from Ramayan who played a key role in creating difference between her and Jasmin. She further stated that he is taking every opportunity to instigate Jasmin towards her. Rubina also said that Rahul always wanted to create a good image on himself in front of Jasmin and show Rubina as the bad one. She said, "I am a hundred percent sure that he is doing the job of kaan bharna."
Hearing this, Salman Khan asked Jasmin about the same and shockingly Jasmin said that people, precisely Rahul and Kavita Kaushik, try to create differences between the two friends but she ignores it and believe only what she sees and hears. Rahul is surprised by this answer and he defends himself. He straight away denied the allegations and even host Salman Khan supported Rahul in this.
Source: Read Full Article