Fight's in Bigg Boss 14 are all surrounded by either kitchen or cleaning duties. Well, the contestants are not ready to help and perform duties which are basic things inside the house. Fighting during the tasks set by Bigg Boss is another thing but fighting over daily tasks is getting quite boring these days. Now, the channel has released a new promo in which we can see Naina Singh lashing out at Shardul Pandit for him not helping her adequately in the kitchen.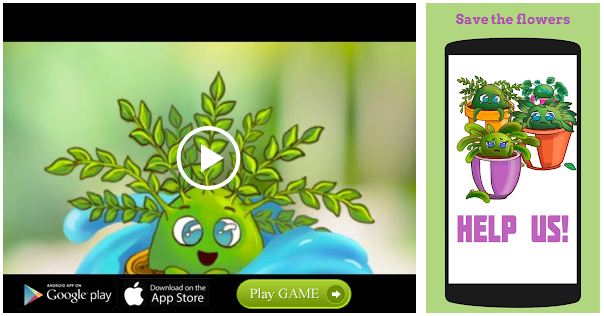 "Teeno time ka khana main banau, aatta gondu, sab karu, par tumhe maut aa jaati hai kuch karne mein (I have to cook thrice a day, I fix the dough and do everything but you feel tired when asked to do something)," Naina lashes out at Shardul to which the latter asks her to talk calmly and not shout. Naina is in no mood to listen. Later on, we see, Rahul Vaidya, trying to make Naina see the reason. Naina is furious as both the boys make her run behind them when she asks for help. Rahul says that he always asks her if she needs help. If Naina won't cook everyone inside the house will go hungry and hence we see Jaan Kumar Sanu, Nikki Tamboli and Pavitra Punia, joining them to help and talk her out of her anger.
Shardul tries to explain to Pavitra but she rebukes him. Pavitra points out that it is their (three of them have to help one another) duty to cook. Shardul loses his cool and points out that nobody joined to help him when he was washing dishes for an hour and a half the other day. Pavitra asks him that it is his duty. Shardul lashes out that then is cooking not a duty. Naina declares that she won't cook and Pavitra loses her cool. "Nahin banaungi main khana, bhaad mein jaaye sab,' we can hear Naina saying before she heads inside. We see Naina not ready to listen even when Rahul tries to make her understand. Check out the promo below:
Excited for tonight's episode?
Source: Read Full Article