Bigg Boss 14 has been interesting. The show was initially quite boring but now the contestants are taking efforts to entertain the audience. The show has been going on really well and hence fans are once again interested in the show. This week began with captain Aly Goni making the big decision of nominations and now, the captaincy task began yesterday. Rubina Dilaik and Rahul Vaidya were pitted against each other in the captaincy task. Rubina was the Queen of Hearts while Rahul was the King of Hearts. and other contestants will have to make hearts for them. Rahul Vaidya and Rubina Dilaik have to give money to those who make hearts for them. They also have to look to it that the opponent's hearts get destroyed. Both of them are clear as they want to be the captain. Rahul and Rubina made their alliance and asked the contestants to spoil the opponent's hearts. Rubina and Rahul left no stone unturned to win the task. The support of the other housemates is really important in this task.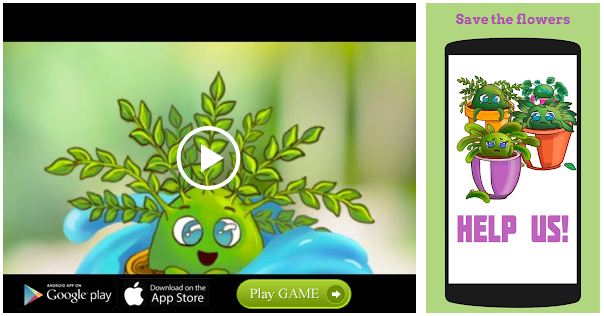 During such a tough situation, Rubina received a huge shock as her best friend in the house, Jasmin Bhasin left her side and joined Rahul Vaidya. Yes, Aly Goni and Jasmin Bhasin are with Rahul Vaidya in the task. Last week, Rahul Vaidya had supported Aly Goni to become the captain of the house and hence it was Aly's turn to win it for Rahul. He has stood by Rahul this time. Aly is not quite fond of Rubina since the start. In the upcoming episodes, we will see Jasmin and Aly betraying Rubina for Rahul. In the latest promo, we see, Jasmin announcing that she is with no one and will tear Rubina's heart. Rubina tells Abhinav to answer Jasmin if she is against them. We also see Aly Goni fighting against Rubina's team to support Rahul. Later, we see Aly and Jasmin tearing Rubina's red hearts. In the end, Nikki says that in this situation no one can be trusted. Take a look at the video:
However, as per social media, the captaincy task has been cancelled because of too much of violent outbursts.
Source: Read Full Article