Boy, are we glad that Bigg Boss 14 is not all about kitchen duty fuss and cleaning mess. There are some entertaining moments as well. In the upcoming episode of Bigg Boss, we will see Shardul Pandit flirting with a wig-clad Rahul Vaidya. Yes, you read that right. Now, for the moment we don't know if it's just for fun or whether someone made them do it but it looks way too hilarious.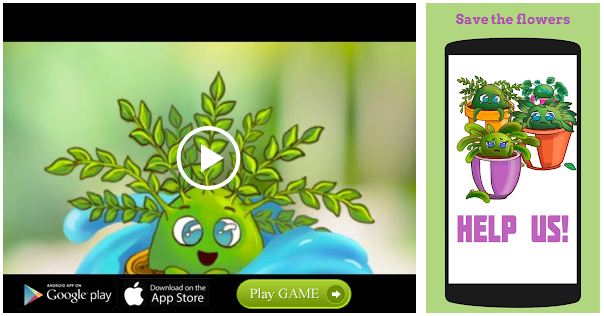 The promo of the same was released by the channel a couple of minutes ago and we are going crazy and holding our stomach while trying to control our laughter. Shardul will begin flirting with Rahul saying, "Main keh raha hoon, tum aaj bohot khoobsurat dikh rahi ho, ye jo tumhari zulfein hai na," and tries to touch Rahul's hair which the latter brushes him off. "Chal hatt," he says and the latter adds that he is taking out slices. Rahul pokes fun at him saying that he needs to brush and Shardul goes to bring mouthwash. Naina comments saying, "I think he likes you." When Shardul uses the mouthwash, Rahul says, "Agar mujhpe ek bhi chheent giri, to kahin aur se nikalungi," which sends Naina rolling on the couch laughing.
Later on, we see, Shardul saying a shayari for Rahul. The latter is not impressed and calls his one-liners "pakau." Rahul praises his beauty that again cracks up Naina in fits of laughter. It certainly is a sight to watch as for some days now, there has been a lot of tension in the atmosphere. In case you missed out on the promo, check it out below:
Hilarious, no? Elsewhere, we will also see the trio fighting it out over the kitchen and cleaning duties. Naina would refuse to cook and she would lash out at Shardul saying that he does not help her in the kitchen. She loses cool when Rahul tries to make her understand.
Source: Read Full Article