Bigg Boss 14 was full of drama tonight. We saw the luxury budget task where the contestants were divided into two teams, Angels and Devils. Nikki, Eijaz and Aly were Devils while Rubina, Abhinav, Jaan and Pavitra were Angels. The devils won the task and luxury items. Later, we saw a heated argument between Jaan Sanu and Eijaz Khan which did cross the line but in the end, Jaan apologised to Eijaz. Tomorrow we will see the weekend ka vaar where Salman Khan will give the housemates report card of the past week. In the latest promo, we see Salman Khan announcing that the audience will get a glimpse of the journey of Bigg Boss 14 until now. In the video, we see Jaan and Nikki dancing together.We also see Pavitra and Eijaz portraying their journey until now through a song.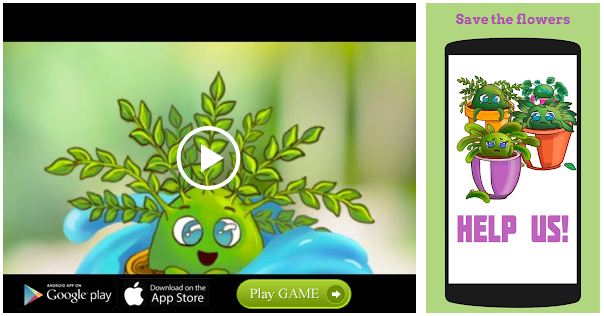 Jasmin and Aly Goni also perform and show their beautiful friendship. We also see Abhinav and Rubina's romantic dance performance and in the end they kiss each other. Rahul Vaidya also gives a powerful performance. In the promo, we also see Remo D'souza, Salman Yusuf Khan, Punit J Pathak and Shakti Mohan joining Salman Khan on the stage. Salman Khan learns the famous 'garmi' step from them. Take a look at the video:
https://www.instagram.com/p/CHQpOeWhblu/
As per news on social media, Salman Khan will speak to housemates and make them realise their mistakes. He will slam Pavitra for her behaviour towards Eijaz Khan. Pavitra and Eijaz have had a tough week. They had a huge fight in the house wherein both of them have disrespected each other. Pavitra even pushed Eijaz during their fight. However, their love-hate relationship has impressed fans.
Source: Read Full Article