Pavitra Punia has been quite open in talking about her past relationships in Bigg Boss 14 house. Her personal life is highly being discussed among fans which is keeping her in the limelight. The Naagin actress became the talk of the town after she talked about her ex-boyfriend Paras Chhabra. And now she has spoken about her broken engagement with businessman Sumit Maheshwari.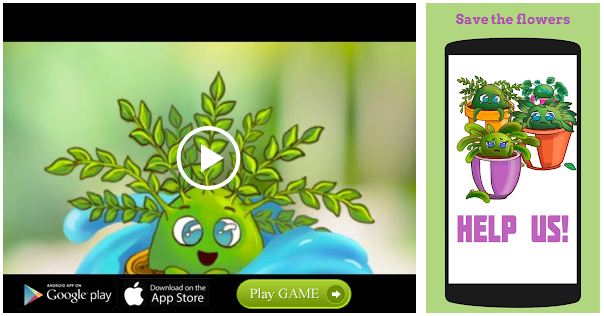 During an interaction, Shehzad noticed a strange tattoo on Pavitra's engagement finger. He asked her what kind of tattoo she had got on it. Pavitra tells him that she had modified the tattoo and turned it into a rose. Shehzad asks if there was a name or an initial of someone's name. Pavitra replied that it was a full name of that person.
Shehzad expresses his surprise on how could she have a tattoo of someone so early in a relationship that doesn't last long enough. Pavitra then opens up to him saying, 'He was my ex fiancee. I was engaged.' She further revealed that they were dating for nice three and a half year.
When Shehzad asks her what the issue that they broke their engagement, Pavitra replied saying that there were compatibility issues between them since it was a long distance relationship. Shehzad asks her if she was the one to initial the break-up, Pavitra said that their separation was amicable. She said that their break-up had happened back in 2015. 'It was a long ago,' she tells Shehzad since for her, one year feels like three years.
Though she didn't mention the name of the person, everyone knows that Pavitra had revealed her plans of getting married to a businessman named Sumit Maheshwari. The two had reportedly gotten engaged in October, 2015.
"Yes, I am engaged to Sumit. I had met him in Amby Valley through a common friend, where I had gone for Reiki. I absolutely loved the place and fell in love with him there," Pavitra had told Tellybuzz. However, there was no official confirmation about their marriage. There was absolutely no buzz about her marriage for almost 2 years. It was being said that after her broken engagement, she started dating Paras Chhabra.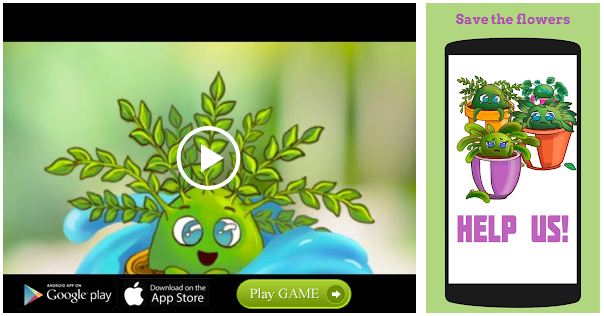 Source: Read Full Article