Ever since Bigg Boss 14 had begun, only two faces namely Sidharth Shukla and this year's contestant Nikki Tamboli have been making headlines with their presence. The two have been dominating other contestants and giving the audience a dose of their daily entertainment. On one hand, Sidharth was seen flirting with the ladies in the house and even became highlighted when he got into a heated argument with his fellow senior Gauahar Khan. Nikki, on the other hand, proved her potential by earning immunity after winning the tasks. She also became the talk of the town after she started picking up unnecessary fights with the housemates.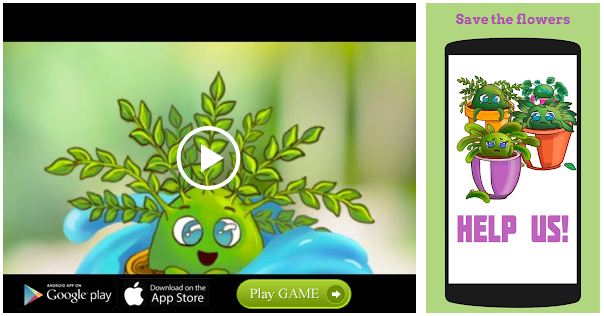 In fact, the sizzling jodi of Sidharth and Nikki was also loved by the audience and their romance in the rain had set the temperatures soaring. Not just that, Nikki also went on to become the first fresher to be confirmed on the show and joined the seniors in decision making as well. She had also managed to impress Sidharth who was also seen flirting with her every now and then.
A majority of the Bigg Boss 14 viewers feel that Sidharth is running the whole show, Bigg Boss 13 contestant Shefali Jariwala also feels the same and added Nikki's name alongside Sidharth's. "Looks like only @sidharth_shukla & #NikkiTamboli are running the show ! Hmm…what do you think?" Shefali Jariwala tweeted.
Earlier, we had conducted a poll on the socially popular question on whether Sidharth was running the whole show. We received tremendous amount of votes from audience who helped us get a clearer view of what's going through the minds of Bigg Boss 14 viewers. While 93 per cent of viewers were in complete agreement that Sidharth was indeed running the entire show on his broad shoulders, only 7 per cent of them felt otherwise.
Source: Read Full Article