Last night in Bigg Boss 14, we seniors, Hina Khan, Gauahar Khan and Sidharth Shukla disagreeing for the nth time on the show. But this time it got nasty as they fought it out in front of everyone. So, a little recap here: It was time for Jasmin Bhasin to face Nikki Tamboli in the samaan task. In the task, the contestants had to collect balls in their basket that would be thrown from the pipes. They had to eventually defend their baskets. In the end, the contestant with more number of balls in their basket would win the task and thereby get all of his/her belongings. The one to lose would lose out on his belongings. However, since Nikki is already a confirmed contestant, the task result won't affect her, but she was given a choice to play as and how she wants (that is in a competitive spirit or with a conscious and considerate mind).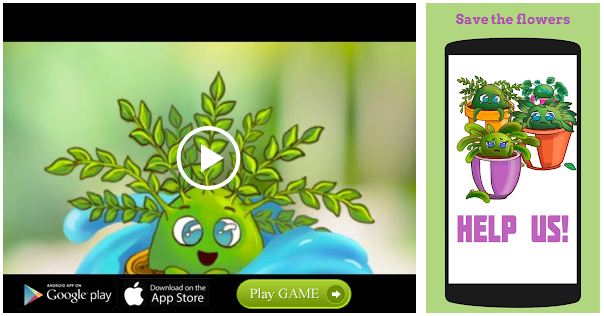 When the task began, both the girls collected the balls in their basket. Nikki went and turned Jasmin's basket after with both the ladies got into a tug of war that continues for what seemed like hours. At the end, when the buzzer went off, Jasmin had both the torn pieces of the basket while Nikki had a portion of her basket with her face cut out. Nikki had four balls along with it whereas Jasmin had three.
This divided Hina, Gauahar and Sidharth. A little more about the task: Hina and Gauahar considering the fact that the result won't affect Nikki, thought of supporting Jasmin. Sidharth wanted them to stay away from the freshers' game as he is of opinion that there should not be biasedness. However, when the time for decision making dawned, Gauahar and Hina were of opinion that since Jasmin had more piece of the basket than that of Nikki's she should be declared as the winner. On the other hand, Sidharth was of the opinion that since there was not a complete basket in place, the match should be drawn.
So, we put it out to y'all: Who would you have picked as the winner, Nikki Tamboli or Jasmin Bhasin? Vote below:
Source: Read Full Article