Bigg Boss 14 is just not managing to impress viewers. Let us see how its fortunes change in the remaining months. Now, one more trouble has come knocking at its door. The Shree Rajput Karni Sena has sent a notice to Endemol Shine India for promoting Love Jihad via its promos and videos. They are referring to the kissing promo of Eijaz Khan and Pavitra Punia that went viral. They feel it is vulgar and increases cases of Love Jihad in the nation. Their letter was shared on the handle @BiggBoss_Tak. It reads that the show is against the cultural ethos of the country and highly objectionable intimate scenes are a part of it.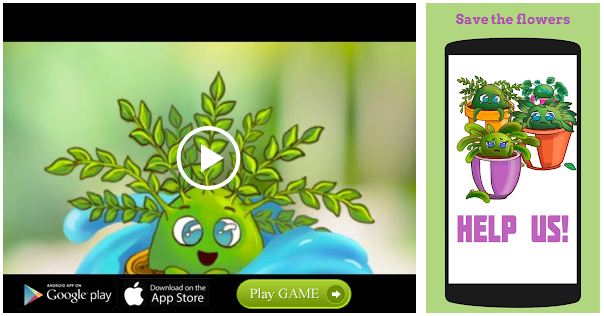 Eijaz Khan and Pavitra Punia's alleged love story has been one of the flop shows of the seasons. Viewers are unable to understand how and when did the two start bonding. It started after Pavitra Punia's started showering kisses on him one fine day. It intensified after guests said that they liked the hot-cold chemistry between Pavitra and him. Eijaz Khan said that he was not interested in any relationship in Bigg Boss 14. He said his eyes were on the trophy.
But slowly, his feelings for Pavitra seems to have grown. He told her that he won't make her uncomfortable inside the house. Then, he said he will not do anything. Eijaz Khan said he would take her to meet his father once the show winds up. He says after ages, feelings have been stirred inside him. Post that, Pavitra Punia said they are just friends. There seems to be a definite push towards their love angle by the makers so far.
Source: Read Full Article