Sidharth Shukla and Jasmin Bhasin are friendship goals. We saw how she comforted the hunk when he was down and out during this season. In Bigg Boss 14, Sidharth Shukla has come as a mentor. He was been advising Jasmin Bhasin. We saw how he cheered her after she spectacular performance on Tuesday night in the Farm Task. Jasmin proved that she has a warrior spirit in her. Sidharth Shukla told her that she played a very sexy game. It seems Abhinav Shukla told Jasmin Bhasin to give her quota of eggs to someone. She said that her quota is reserved for Sidharth Shukla. When Abhinav Shukla says that relationships change, she says that we are friends outside the house. Jasmin says that some relationships do not change come what may.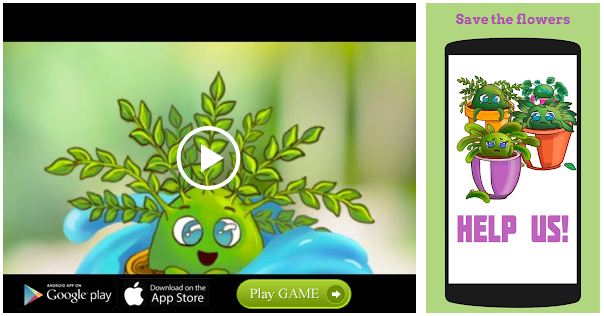 Of course, there was a lot of talk after the island task where Sidharth Shukla made Nikki Tamboli the winner. Jasmin Bhasin says she did not feel bad as the Bigg Boss 13 winner had a conversation with her after it got over. It seems he told Jasmin Bhasin that he felt that Nikki was unnecessarily targeted, which is why he made her the winner. He said he felt a little protective. As we remember, Shehzad Deol came out of nowhere and ruined the task for Nikki Tamboli. He says the situation reminded him of the early days with Asim Riaz. He said people were against Asim early on and wanted to nominate him every now and then.
Jasmin Bhasin is heard telling Abhinav Shukla that Sidharth always thinks from the heart, and she is fine with it. And he is with those who are lonely in a given situation. Jasmin says their friendship is unaffected by what happens in the game. Sara Gurpal is out of the house and fans feel it is somewhat unfair to have people evicted through seniors. The Toofani seniors will be inside for some more days.
Source: Read Full Article