Bigg Boss 14 is the talk of the town for now. The show began on October 3 and becoming the favourite already. The previous season of Bigg Boss was a huge hit and hence people have high expectations from this season as well. Sidharth Shukla was the winner Bigg Boss 13 and is still the favourite contestant. He is also ruling the Bigg Boss 14 house as a senior. Fans and celebrities have been talking about Sidharth Shukla's game and feel that he has rocked even the season 14. Some even say that Sidharth Shukla has made season 14 even more amazing. He has been playing the game and making the new contestants understand the game as well. We also saw how he made Hina and Gauahar change their decision about eliminating Rahul Vaidya and Nishant Singh Malkani. Hindustani Bhau aka Vikas Fhatak was also a good player in season 13 but he had a short stay in the house. He is known for the controversial videos he makes.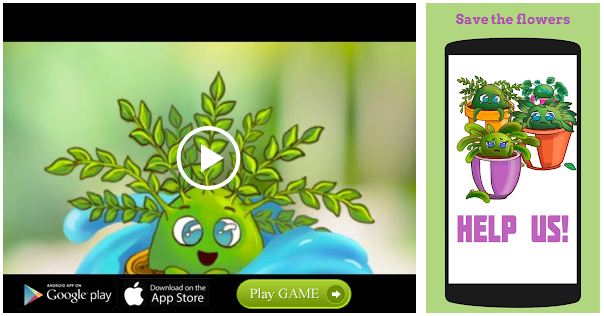 Hindustani Bhau spoke about Bigg Boss 14 in an interview with Zoom Tv. He shared how Bigg Boss creates fights between the contestants. He also praised Sidharth Shukla for his game in the last season and also in this season. Hindustani Bhau also spoke about the role of the toofani seniors, Sidharth Shukla, Hina Khan and Gauahar Khan in season 14. He said, "Yeh jo andar teeno bhi gaye hai na, is cheez se waqif hai." He said that these three know how to make the contestants fight really well. "Aur Sidharth toh abhi gaya hai, Sidharth toh waqif hai, toh Sidharth toh baja dalega andar, confirm, "he said.
Talking about Sidharth Shukla, he has been making all efforts to entertain fans even this season. All his decisions and strategies have proved right this time as well. Hence, fans call him the TRP King.
Source: Read Full Article