Bigg Boss 14 is getting a lot of masala from the Toofani Seniors. We can see a number of conversations between Hina Khan, Gauahar Khan and Sidharth Shukla. They are discussing how non-veg is now available more freely inside the house. As we know, Gauahar Khan gave Jasmin Bhasin two packets of chicken salami. Gauahar Khan says it was tough in their time. She says it was Shilpa Saklani who would make curd inside the house, and she was a damn good cook. She said even Kamya Panjabi cooked well. Hina Khan asks who Shilpa before remembering about Saklani. Sidharth Shukla asks Hina Khan how many Shilpa's do you know in your life?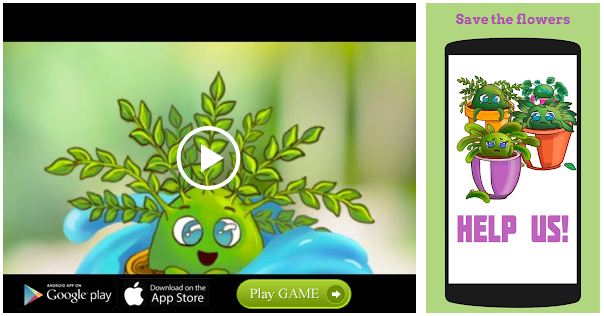 In response, Hina Khan says she knows quite a few but in her season, there was only one Shilpa Shinde. She praises Shilpa Shinde's cooking skills saying she would make various types of raitas with tadka. She said she made great Maharashtrian style food. Hina Khan then teases Sidharth Shukla on how many Shilpa's he knows. He says he does have any Shilpa in his life right now. Hina Khan later reminds him that she will tease back if he annoys her. "Cherega toh cherungi," Hina tells him.
Last year, just before the grand finale, Shilpa Shinde had alleged that Sidharth Shukla and she were in a relationship. She said that he was extremely dominating and abusive in their short-lived affair. As per reports, they were together for just six months. Hina Khan and Shilpa Shinde fought a lot during their season. Shilpa Shinde was hailed for her cooking skills even by Salman Khan. Throughout the season, she made close to 5,000 rotis. In her season, hardly anyone knew how to cook. This meant that the whole duty of kitchen fell on her. This time, Rubina Dilaik, Jasmin Bhasin, Jaan Kumar Sanu, Nikki Tamboli and others know how to cook.
Source: Read Full Article