Bigg Boss 14 has been going on really well. The show has been going on well and we are loving this amazing second week. The contestants were quite inactive in the first week but after the weekend ka vaar, Salman Khan made them understand that they need to buck up now as they have very less time to impress the seniors. The second week has begun well and the contestants rocked the Farm land task. After this task, Bigg Boss gave the freshers another task to earn their 'belongings' from the BB mall and we saw a huge war. We saw in the task that two freshers are pitted against each other, wherein they have to collect balls in the basket. The housemate who has the maximum number of balls wins his personal items. Yesterday we saw, Pavitra and Rubina, Eijaz and Rahul, Nishant and Shehzad playing against each other.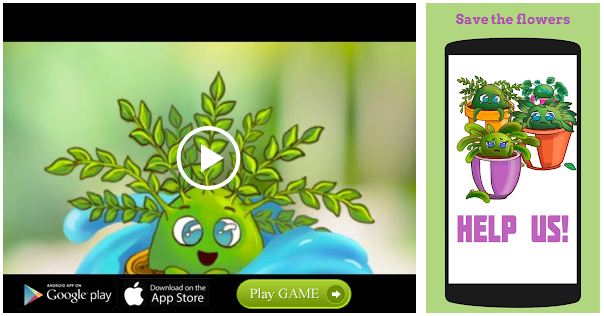 The toofani seniors, Sidharth Shukla, Hina Khan, and Gauahar Khan are the sanchalak. A promo has released which shows Jasmin Bhasin and Nikki Tamboli against each other in the game today. However, their competition turns into a real war. In the video we see, Sidharth Shukla backs Nikki Tamboli in the task. Hina and Gauahar are seen guiding Jasmin in the task. However while snatching the balls, Jasmin and Nikki's basket tear apart and hence the decision becomes difficult.
The seniors have to see who has more balls in their basket but now both the baskets are torn and it has become difficult to decide. Hina and Gauahar come to a conclusion that they had seen balls in Jasmin's basket till the end but Sidharth opposes them. He says that he are taking Jasmin's side and being biased. However, Hina and Gauahar do not agree and they get into a heated argument with Sidharth. The seniors start yelling at each other. Well, it seems it is the end of the friendship.
Source: Read Full Article