Bigg Boss 14 could not be as successful as Bigg Boss 13 until now. The initial episodes of Bigg Boss 14 were quite boring as the contestants were laid back. However, slowly the audience are getting interested in the show. One contestant who has caught our attention is Rahul Vaidya. He has had a commendable journey this season. From being considered as the weakest contestant to being called as one of the finalists, Rahul Vaidya has shown great growth in his performance. We saw a different energy in him while he did the task. Rahul Vaidya has had his fights with people in the house but he had never lost his calm. The singer always has some amazing punchlines in the middle of conversations which makes one laugh. He does cross the lines sometimes when he speaks but that can be ignored as he is currently the only person who is entertaining. Even when he was in the red zone, he made the camera turn towards him with his funny act with Shardul Pandit.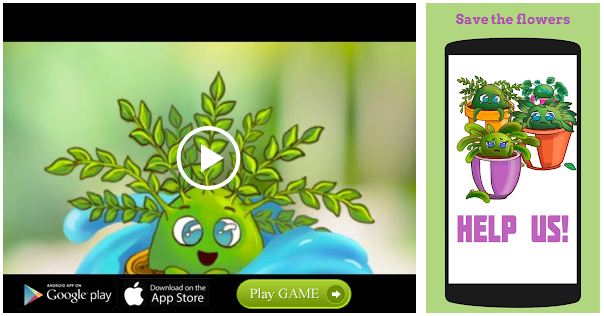 He wore a wig of a girl and Shardul was seen flirting with him. However, when he was in the red zone, he was not much visible and the fans were missing the fun he had. Yesterday's episode was all about Rahul Vaidya. Firstly, he agreed to sign a declaration form which read that Jaan Sanu is a better singer than him to save Nikki from nominations. We also saw him go down on his knees to propose his girlfriend, Disha Parmar for marriage. He cutely spoke about her and revealed that he loved her. A few days ago we had asked fans whether they want to see more of Rahul Vaidya in the upcoming episodes. Well, it surely is an obvious answer. Yes, the audience definitely want to see more of Rahul Vaidya. 95% of people want to see Rahul Vaidya while the rest 5 % don't want to see more of him. Take a look at the results: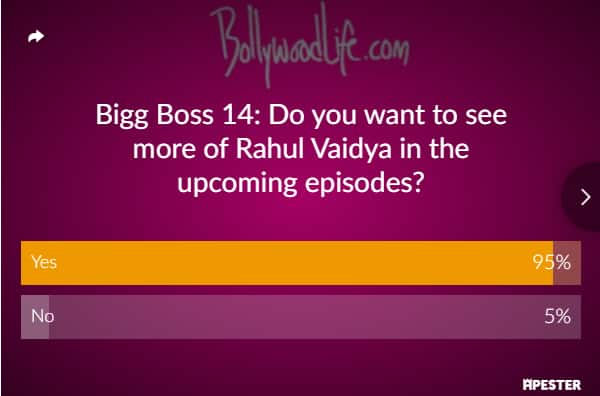 Well, surely Rahul Vaidya is winning hearts.
Source: Read Full Article