Last night's episode of Bigg Boss 14 saw contestants battling it out with one another during the nominations task. It was required for them to save each other. Everybody had their priorities set as some want to save their friend and some want to safeguard themselves from the nominations. We saw a lot of people strategising, convincing and playing games of their own. Through the task, we saw, Rahul Vaidya, Jasmin Bhasin, Abhinav Shukla, Pavitra Punia and Eijaz Khan being nominated. However, Bigg Boss gave special powers to Kavita, the captain of the house and asked her to save one of the nominated contestants and nominate one of the safe ones. She nominates Aly thus saving Eijaz from the nominations. While nominating Aly she went on a speech-like rant as to why she was nominating Aly. This caused mayhem outside in the living area as Aly, Jasmin and Rubina poked fun at her. Since Kavita went on for a while stating her reason, Rahul too felt bored and joked that even Bigg Boss would have gone home by then. He could be seen joking with the contestants and laughing as Aly, Jasmin and Rubina plan to run off before she leaves the theatre room.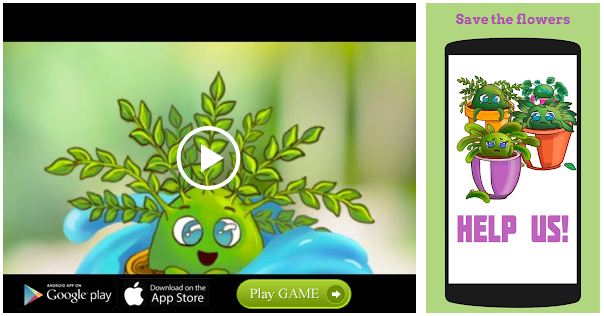 Later on, Nikki tells Kavita how the housemates poked fun at her behest. She also takes Rahul's name. Kavita is a little taken aback when Nikki takes Rahul's name and she kinda makes a mental note of it. When Rahul asks Kavita to confirm her reason for nominating Aly they get into an argument. Kavita said he should have listened to her when she was stating her reason inside the theatre room. Rahul then fumes when she calls him a biased contestant inside the house. Further, into their argument, we hear Kavita belittles him by going on Rahul's singing abilities saying he sings, 'bekaar ke gaane'. And it is this remark of the actress that has not sit well with the audience. They have slammed the Chandramukhi Chautala actress for the same. Check out their tweets below:
Stay tuned for more updates on Bigg Boss.
Source: Read Full Article