Eijaz Khan entered the house of Bigg Boss 14 a couple of weeks ago. He is taking his sweet time to know people and form a bond with them. However, not much luck has been on that front. On the other hand, he is playing brilliantly and forming strategies while people are trying to figure out the rules of the game. Eijaz is slowly and gradually winning hearts. Before entering the house, Eijaz had opened up on his past relationships as to how he himself broke it apart. However, he has no bad blood with any of his exes and had moved on in his life. Just last night, Eijaz revealed that one of his ex-girlfriends had kept his two dogs away from him for three years. The horrifying ordeal had shocked the three toofani seniors and viewers.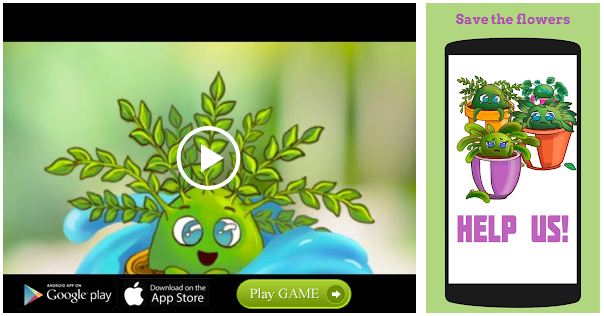 Eijaz opened up on his relationships in an interview with Pinkvilla. "I have learnt many lessons during my relationships. Primarily I used to be an idiot, blamed some beautiful people who came into my life, blamed them. I have realised that how I used to project my insecurities and my childhood trauma on them, how my basic nature was to play this passive aggressive person. How I wasn't equipped for a relationship," the Kkavyanjali actor said,
"There are a few things that my comfort zone ends up in a crisis cycle. I end up having that pattern again and again and impose those patterns on them and leave my partners confused and we part ways, sometimes amicably, sometimes traumatically. But all of them are today settled. It is wrong for me to speak for them today," he added.
But Eijaz has found a silver lining and is moving on learning from his mistakes. "I screwed my life, actually but the best part is I have realised how I could have repaired those relationships and the only way was to repair my relationship with myself. That has happened now and is an ongoing process. I think Iw as going through my life enjoying hating it and I have realised that I deserve to be happy. I deserve it and I will get it. I have started loving myself now," he added before signing off.
Source: Read Full Article