It seems the exit of Aly Goni from Bigg Boss 14 affected Jasmin Bhasin immensely. The lady cried the whole night and woke up with a fever. She was taken to the medical room and doctors attended to her. This is why she was missing from action for a day and a half. Many speculated that she is out of the show, but that is not the case. Jasmin is back inside. It seems seeing that Jasmin Bhasin had fever, the medical team also conducted a test for coronavirus. It has come out as negative. So, Jasmin is safe. We hope that we get to see the chirpy Jasmin again.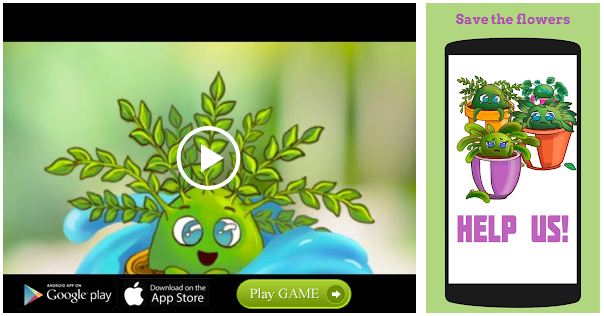 There are reports that Aly Goni might make a comeback on the show. Then, we can see another emotional reunion between the two. Jasmin Bhasin will be seen having a dirty fight with Eijaz Khan tonight. Things will be really nasty between the two. Her mom Gurmeet Kaur Bhasin is pretty concerned for her daughter. She said, "Aly and Jasmin are best friends. Their bonding and understanding of each other is superb. Jasmin is an emotional person. Before Aly came into the house, Jasmin was all alone. She didn't know anybody in the house. But after Aly's entry, she has become stronger and doesn't cry very often. We used to feel so bad seeing her crying, no parent enjoys seeing their daughter crying. I have faith in her, she is a strong girl who speaks her heart. She is not fake. She has a long way to go in Bigg Boss house. We as parents have always supported her and will continue doing so because we know that she will never let us down."
We hope that we see the same sparks as before. Jasmin Bhasin is one of the frontrunners to win the show along with Rubina Dilaik and Eijaz Khan.
Source: Read Full Article